Will you be at Rio Carnival 2014?
Rio Carnival 2014 is your chance to be a part of the hottest, wildest and largest party in the world.
The fever of carnival in Rio de Janeiro is coursing its way through the world right now. 2013 Rio carnival was amazing and for those who missed out this year's celebration, 2014 Carnival promises to be even bigger and better, so book your tickets. It's never too early to book tickets to "carnaval do Rio" 2014.
What is Carnival all about?
The carnival of Rio de Janeiro, or carnaval as it is called in Portuguese, is undoubtedly the biggest entertainment show in the world. It is the final lavish party before the 40 day period of Lent begins. It features the Samba Parade in the Sambodromo, a large number of street parties, many huge carnival balls and festivities in every part and corner of the city. There is music everywhere, people in gorgeous costumes, dancing and enjoyng themselves.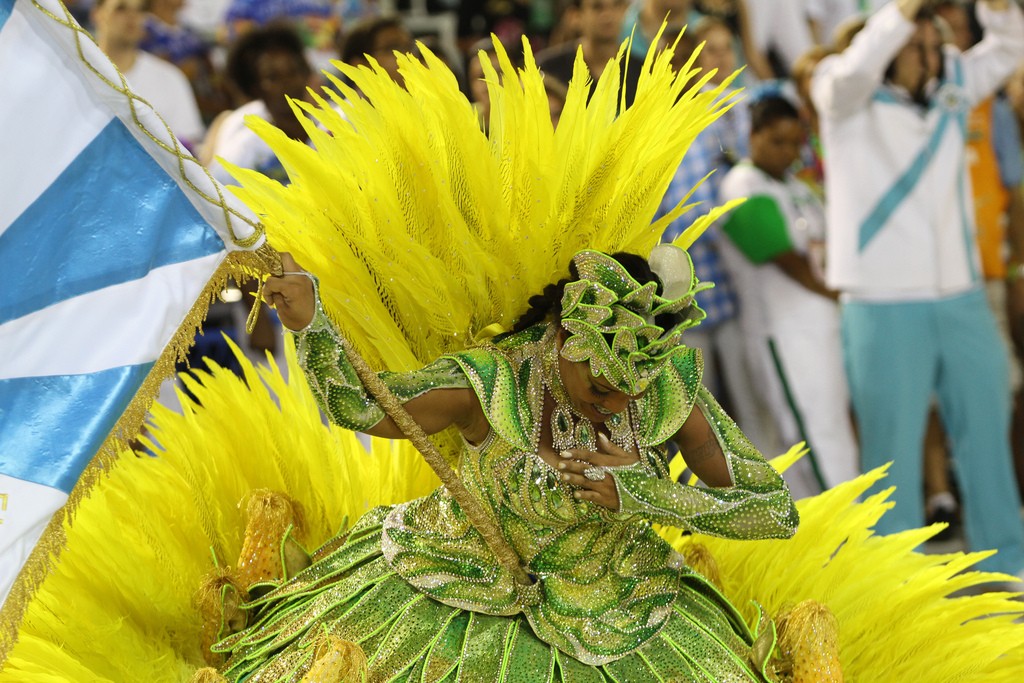 Make your Bookings
If you are planning to come, there are a number of bookings you will need to make. You will need your travel tickets as well as accommodation. You will want to buy tickets to the Sambodromo where the Samba Parade is held, as well as tickets to the most popular carnival balls.
So, how about starting to plan and book tickets for Rio Carnival 2014 right away?
26 de Feb de 2014