Ways To Organize Your Rio Carnival 2014 Trip
If you've already marked the Carnival Rio 2014 dates on your calendar, here are a few options to consider while planning your trip.
Though it may seem like it's far away, it's never too early to start planning your Carnival Rio 2014 holiday. Depending on if you're traveling alone, with someone else or in a group, there are several options to choose from.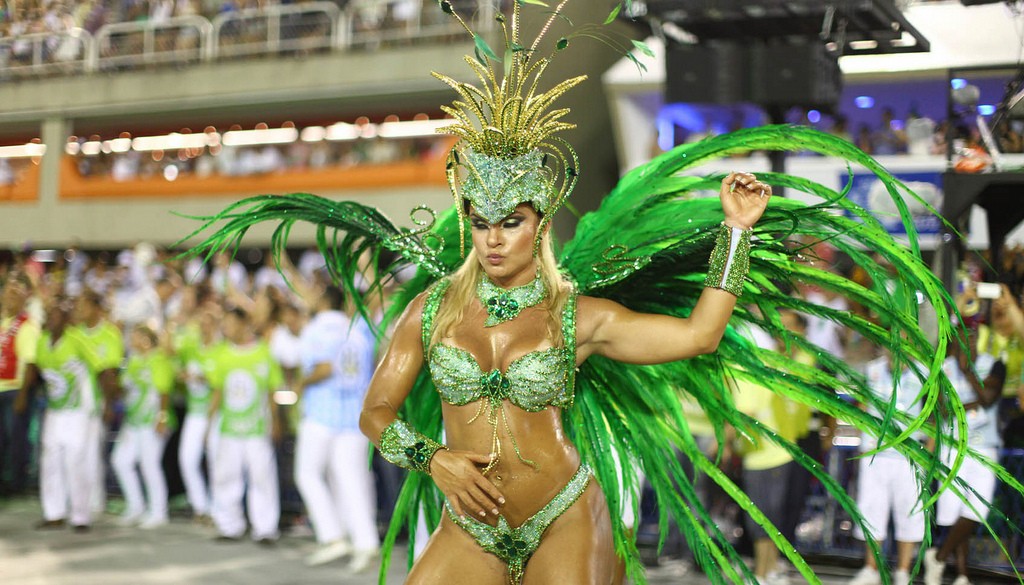 Use a travel agent
If you are the kind of person who can't be bothered with travel details, such as booking tickets and searching the internet for great deals or you simply haven't got the time amidst an agitated work schedule, contact a reputed travel agent at the earliest. Such agents can make bookings based on your preferences or can suggest options if you aren't sure about what you want. Several online companies allow this facility and this may work out better if you are trying to co-ordinate things with a large group.
Plan it yourself
If you and your mate are particular about what you want to experience at the Carnival Rio 2014, it is advisable to plan it yourself. There are numerous online companies and informative websites that can give you practically any information you may need for the event. Bookings can easily be done online too for Sambadrome tickets, carnival costumes, balls etc. If you are willing to spend some time on the internet researching and looking for great deals, you can customize your Carnival Rio 2014 exactly as you wish and will most probably stumble across some great deals as well.
Aren't you tempted to start planning your Carnival Rio 2014 holiday today?
We can arrange everything for your Carnival holiday, from plane tickets to accommodation to tours in the city, click here!
22 de Sep de 2013
2 COMENTÁRIO