União Da Ilha Samba School– Popular Without Being Victorious
União da Ilha samba schoolhas proved that a team does not have to win the Championship to be popular
The colors of União da Ilha samba school are blue, red and white and their samba hall is located at Estrada do Galeão, 322. Their samba nights are held on Tuesdays at 20:00 hours and on Saturdays at 22:00 hours. Established in 1953, União da Ilha samba school is a well respected school. It is a very popular school, even though it has not won any titles in the Special Group throughout its long history. Perhaps it will be União da Ilha 2011 by the end of the carnival of 2011.
This samba school owes its popularity to some of the memorable samba themes it has displayed over the years, especially "Today is the day" (1982). In 2009, with the theme "Travel is necessary – extraordinary journeys through worlds familiar and unknown," the school topped Access Group A and this enabled them to enter into the Special Group in 2010, after a gap of nine years. In 2001, União da Ilha samba school had come 13th in the Special Group and had thus been relegated to Access Group A.
One of the best results that the school achieved was in 1989, when it secured the third place with the theme song "Party profane", which had a very popular refrain "I'll get drunk with happiness". This song is remembered even today by the people and is sung across the country.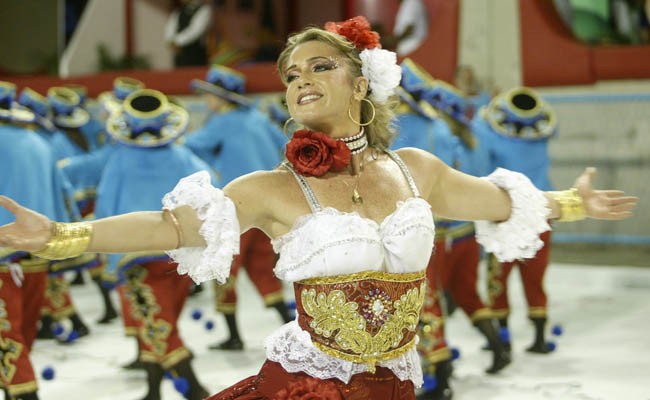 There is no doubt that team  União da Ilha 2011 will also carry a memorable theme and a popular song. Though they hope to emerge winners in 2011, it is a foregone conclusion that their song will be remembered long after the carnival even if they do not place very high in the ranking. However, team União da Ilha 2011 will look to turn around the result this time.
Will you be present at the carnival to see União da Ilha samba school try to turn its fortunes around in 2011?
07 de Oct de 2010