Tango in Buenos Aires like there's no tomorrow and dance the night away.
If you're seeking great stays, Buenos Aires hotels are for you and Buenos Aires is for Tango too.
Buenos Aires, meaning fair winds in Spanish, is the beautiful capital of Argentina. It has a European feel since the city was built by the French, Spanish and Italian immigrants at different points in history. Its array of cultural offerings makes it a good starting point for all those who wish to explore this Latin continent. The plethora of activities coupled with great stays at Buenos Aires tours make this holiday an unforgettable one.
There are many Buenos Aires tours that will take you across the highlights of the city and will be specifically designed to your interests. Tourists can opt for night tours to football matches or Tango tours. There are unique Jewish Heritage excursions as well.
A trip to the Palermo district will acquaint you with the rich cultural heritage of the city. Palermo with its cobblestone alleys, bars, bookstores, and street tango performances will charm you. For historic sightseeing there are several monuments including the Cabildo, an old fascinating monument built in 1810 and the Cathedral Metropolitana, a neoclassical structure that has an Argentinean hero's tomb. Quarter of the bohemian artists Plaza Dorrego and Italian styled building of Teatro Colón, a large theatre of performing arts are only glimpses of its artistic heritage.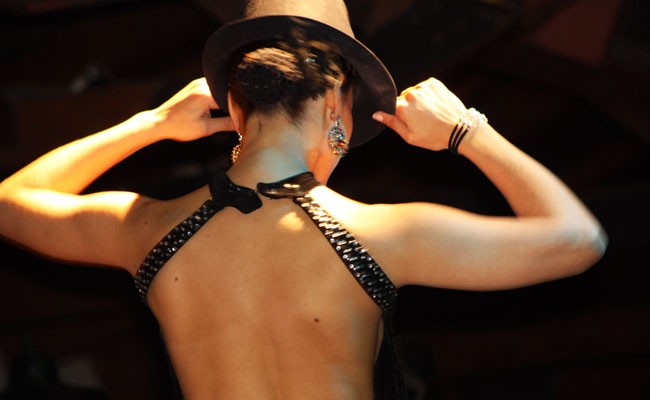 Buenos Aires breathes Tango and city's Tango shows are a must see where you can learn a few moves or just marvel at the amazing dancers. Shopping here is exciting and you will get almost everything including traditional goods like leather, wine, antiques and crafts. To make your holiday memorable and pamper you while you soak in the Argentinean bliss, Buenos Aires tours will leave no stone unturned. There are many hotels, apartments and resorts you can choose from depending on your budget and needs.
Is it your time to tango in Buenos Aires?
03 de Nov de 2010