Surf The Waves Or Relax On The Sands Of Itacare Beaches
Hang ten on the incredible waves or relax amidst the palm trees on soft white sands of Itacare beaches.
Itacare is a small city located south of Salvador in Bahia, Brazil. It is made up of quite a few neighborhoods including Concha, Centro, Passagem and Pituba. There are approximately 250,000 residents in and around Itacare. Surfing is the major attraction in this town. However, more and more, eco-tourists and sun worshippers are finding their way to this quaint little town to enjoy the sand and surf of Itacare beaches.
Itacare Tours of the city are not complete without a stop in at one of the capoeira training demonstrations. Capoeira is a cross between martial arts and dancing. The capoeira movement has its roots in this region. The three major capoeira groups; Luanda, Tribo do Porto and Filhos de Zumbi put on regular shows. Their practice sessions are open to the public.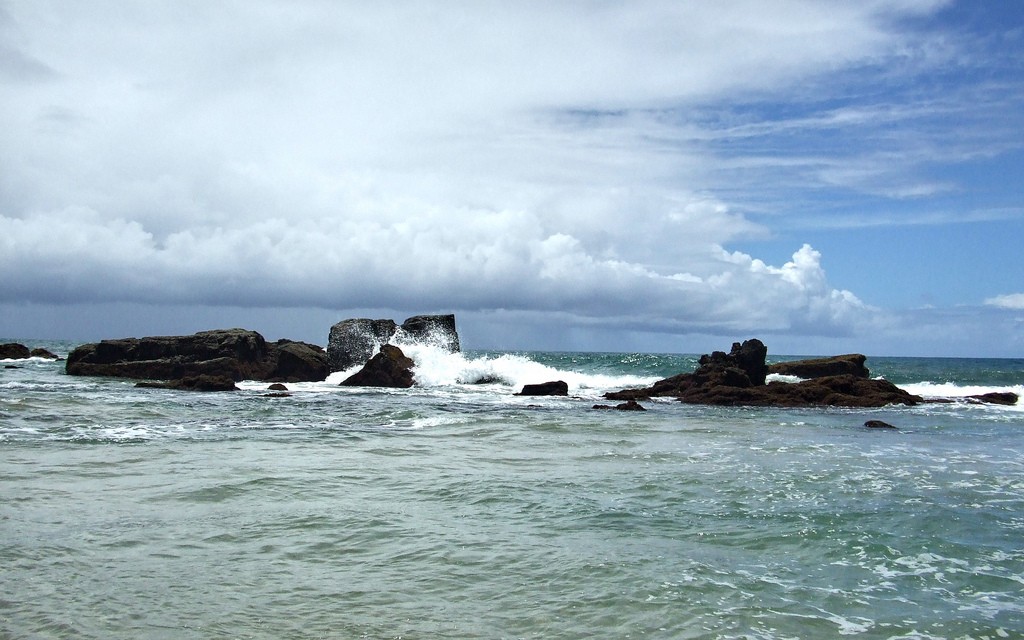 Shopping is another activity to enjoy on Itacare Tours. While the town is not known for its haute couture shops there are several places of interest. Of special note is Urso de Oculos, an international bookshop located on the waterfront. It has books in more than 15 different languages as well as a café where bibliophiles can enjoy a sip of tea, an espresso or a glass of wine. There are also shops selling local handicrafts and surfing gear.
Of course the biggest attraction in this city is Itacare beaches. There are approximately 15 beaches that range up and down the coast near the city. Concha beach is the closest to Itacare. It is also one of the calmest beaches and while not popular with surfers, is perfect for families and those who prefer a more serene atmosphere. Visit the lighthouse to see some of the best views of the sunset. Rosende Beach is also close to town and more popular with surfers due to its larger waves. However, some of the best waves can be found on Tiririca Beach. Many surfing contests are held here.
Visitors can take Itacare tours that stop in the beaches. In addition to Concha, Rosende and Tiririca there are plenty of other beaches to enjoy. Costa Beach is known for its white sand and dangerous surf. Ribeira is the last beach off Itacare's main street and is complete with waterfall and food stands. Pontal and Piracanga, to the north, offer 10 miles of perfect waves for surfing. Beaches that have been preserved allowing no construction include Algodoes, Barra Grande, Taipus de Fora and Cassange.
Don't you just want to yell "Cowabunga!"? Grab your board and hit those waves?
03 de Nov de 2010