Street Carnival in Rio: A great warm-up for the Samba Parade.
Carnival 2011: Rio street parties' schedule. Pick your favorite, hit the streets and party.
Carnival officially starts in a couple of days, and a great way to warm-up for the world's biggest party is to join one of the many street bands in the city. Saturday (5) festivities start with Cordão da Bola Preta, one of the most traditional bands, followed by Banda de Ipanema (5) and Simpatia é Quase Amor on Sunday (6). Check this weekend's schedule, pick your favorite and party all day long!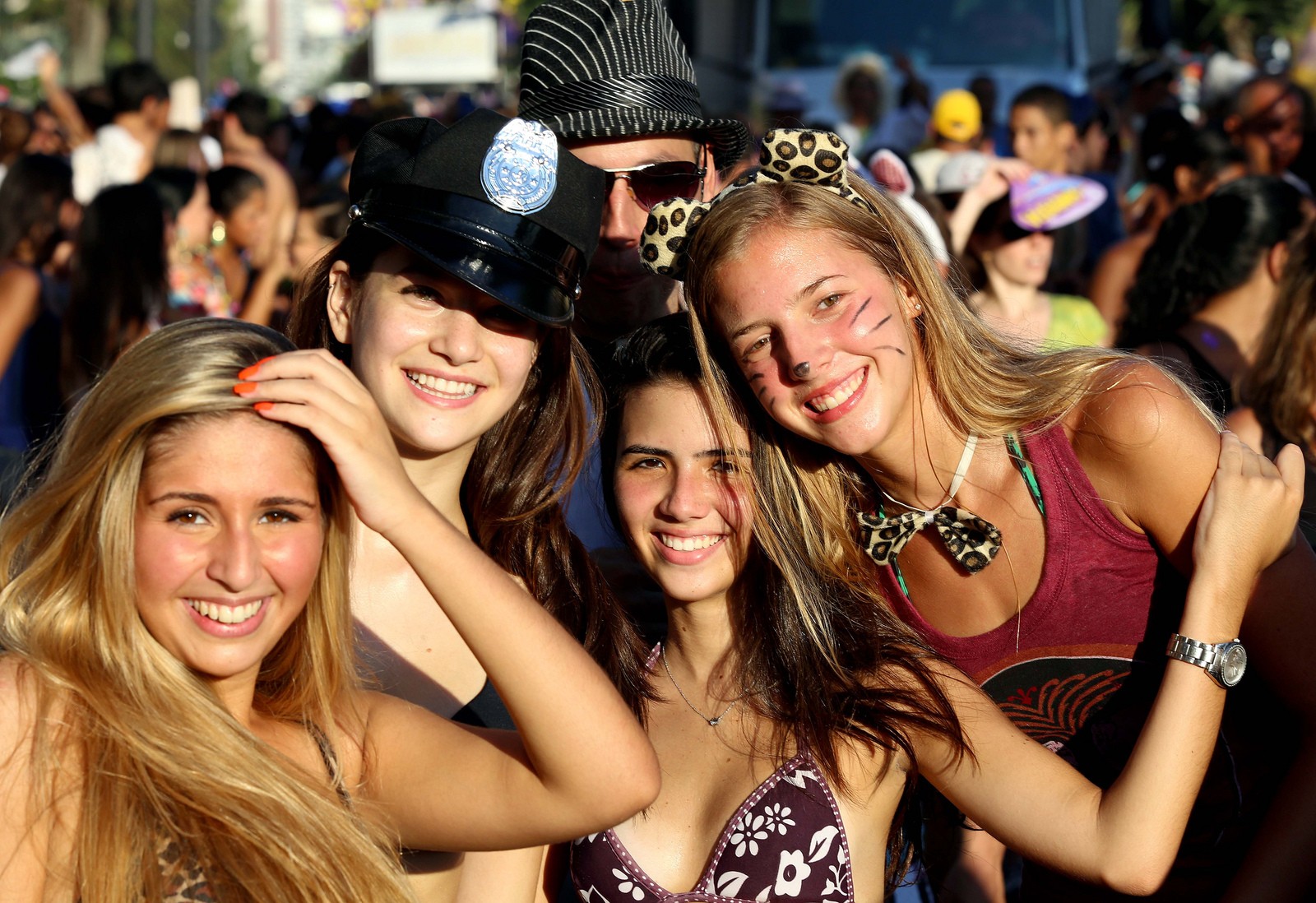 Rio Carnival 2011: Get your tickets to the parades, balls and your accommodation here!
Street Bands' Schedule:
Saturday (5)
Cordão da Bola preta – meeting at Cinelândia, 8AM – Centro (Downtown)
Banda de Ipanema – meeting at Praça General Osório, 6PM – Ipanema
Sunday (6)
– Simpatia é Quase Amor – meeting at Praça General Osório, 3PM – Ipanema
26 de Feb de 2011