Set Your Holiday Date With The Rio Carnival Dates
If you are a party animal and want to visit Rio for carnival then hurry up and arrange your holiday according to Rio Carnival dates.
Come to Rio next year and you will hear the samba music in the air. The Rio Carnival dates for 2014 fall on February 28th to March 3rd with the winners parade on March 8th, which is the following Saturday.
Planning one's vacation
You cannot take things lightly when you want to join the biggest party on earth, which is Rio Carnival. Tickets will become available early. It is not only the Sambodrome tickets that are soon sold out. Other ticketed events like the various balls also are in huge demand, especially the Rio Scala Balls which are another crowd puller at Carnivals. Besides this, as the Rio Carnival dates start drawing closer, the prices and demand for air tickets, lodgings and more start hitting the roof.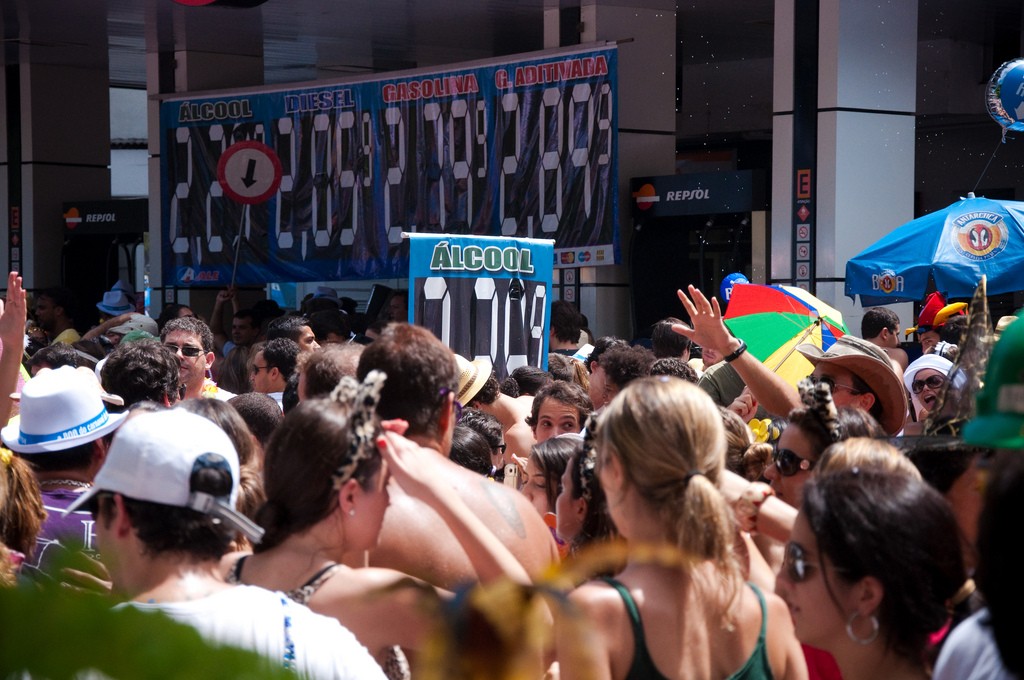 Booking of your holiday online
These days many tour operators offer excellent holiday packages for the Rio carnival season. If booked early, you can take advantage of the early bird rates. Tickets to the Sambodrome can also be purchased online with an additional brokerage. Even if the tickets are purchased much in advance online, the actual ticket will be delivered to you at  the stated address only a few days before the Rio Carnival dates in order to avoid any irregularities in the ticket sales. Keep in mind that you will only get your ticket once you arrive in Rio.
Schedule your vacation according to Rio Carnival dates and enjoy the fun!
Nothing can feast the eyes and senses as the Brazil Carnival and if you want to experience it shouldn't you mark the Rio Carnival dates in red in your holiday calendar?
26 de Sep de 2013