Rio Carnival 2011: Balls. Rio Scala hosts tonight the Mangueira Ball
Don't miss the fun at Rio Scala tonight, Saturday (5), tickets still available
For last minute tickets to the parade, balls and/or tours and accommodation packages, contact our Carnival Help Desk by email [email protected] or Visit us at our Help Desk located at the Golden Tulip Hotel, in Copacabana.
Scala hosts several Balls this Carnival season, for the next four days party will be the key word. A gret warm-up for the Samba Parade is to attend Mangueira Ball, their orchestra will play past Samba songs that are part of the Sambadrome history along with this year theme song. This is a great chance to learn the Samba songs and get in the mood for the Samba Parade event which has its kick-off on Sunday (6) at Sapucaí, Downtown Rio.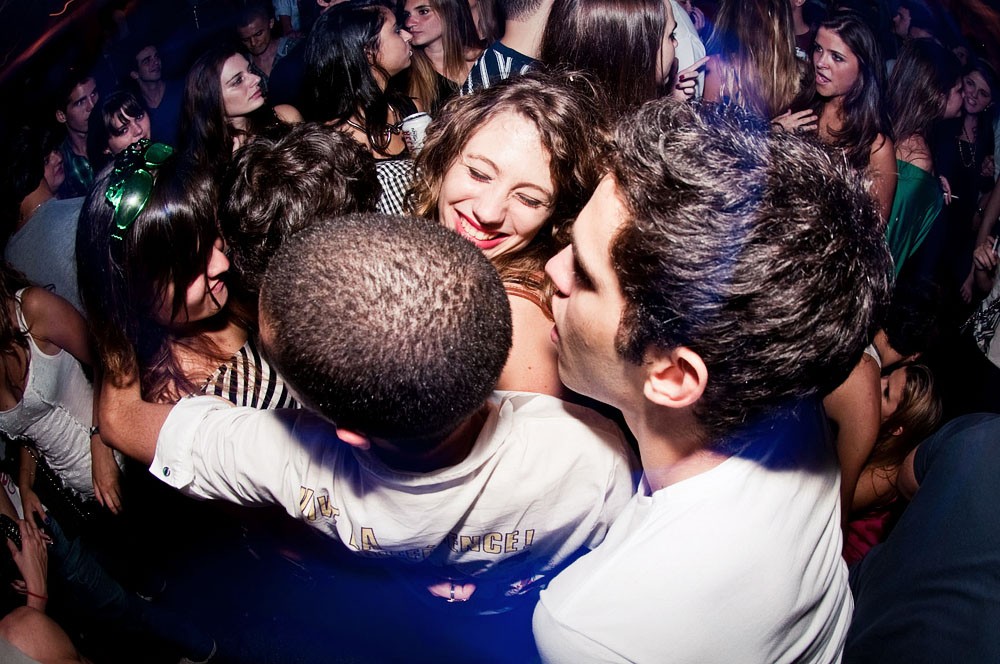 Don't miss this one out! Full Carnival information here!
On Sunday (6), it's time to party at the City Ball and on Monday (7), revelers will enjoy free beer all night long at Beer Ball. Costume Gay Ball will take place at Rio Scala on Tuesday (8) with a Carnival costume contest.
06 de Mar de 2011