Planning You Iguaçu Trip: Looking For Hotels
Which hotel in Iguaçu should be your choice? Find out!
Part of planning a great adventure is planning on where to stay. You are not in a movie where you can just rough it up. You should plan your trip, make a spending checklist and make a plan on what you should do on the area. In Iguacu, one of the main attractions here is nothing short of magnificent. The massive Iguacu Falls towers higher than the Niagara Falls and it has a massive number of discrete falls that range to 275. The most amazing here is the Devil's Throat but of course with 1.67 miles of waterfalls to cover, you would have to rest at some point. The Iguaçu hotels are perfect for that purpose. After an aerial tour and other sightseeing by the waterfalls, it would be best to rest on any of the hotels in Iguaçu.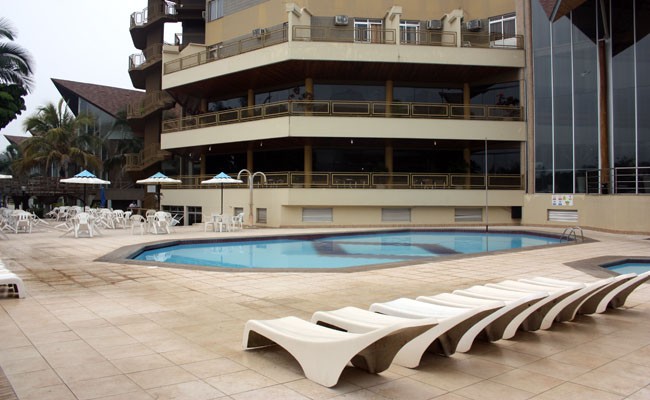 The Iguaçu hotels are located strategically close to the waterfalls. Some are kilometers away and another one is just walking distance away. It is your choice depending on your budget and your travel priorities. One of the most popular and historical hotels in Iguaçu is the Hotel das Cataratas which is a luxury hotel. The hotel is the only one that can be found inside the National Park of Iguaçu and it is just meters away from the grand waterfall view.
The Iguaçu hotels are mostly resort hotels that offer amazing activities for families and individuals alike. Of course if you will be staying in an expensive resort, you better experience the amenities as part of your vacation experience and of course, spend some time with the marvelous natural beauty of Iguacu. The hotels in Iguaçu really offer high quality services for the international market so you better enjoy the majestic appeal of these Iguaçu hotels for your touristic pleasures.
27 de Oct de 2010