How to buy your Rio Carnival Ticket!
Getting tickets for the biggest spectacle on Earth is easier than it seems. It might seem difficult as we are only a few days away from the celebration, but all you have to do is follow these simple steps: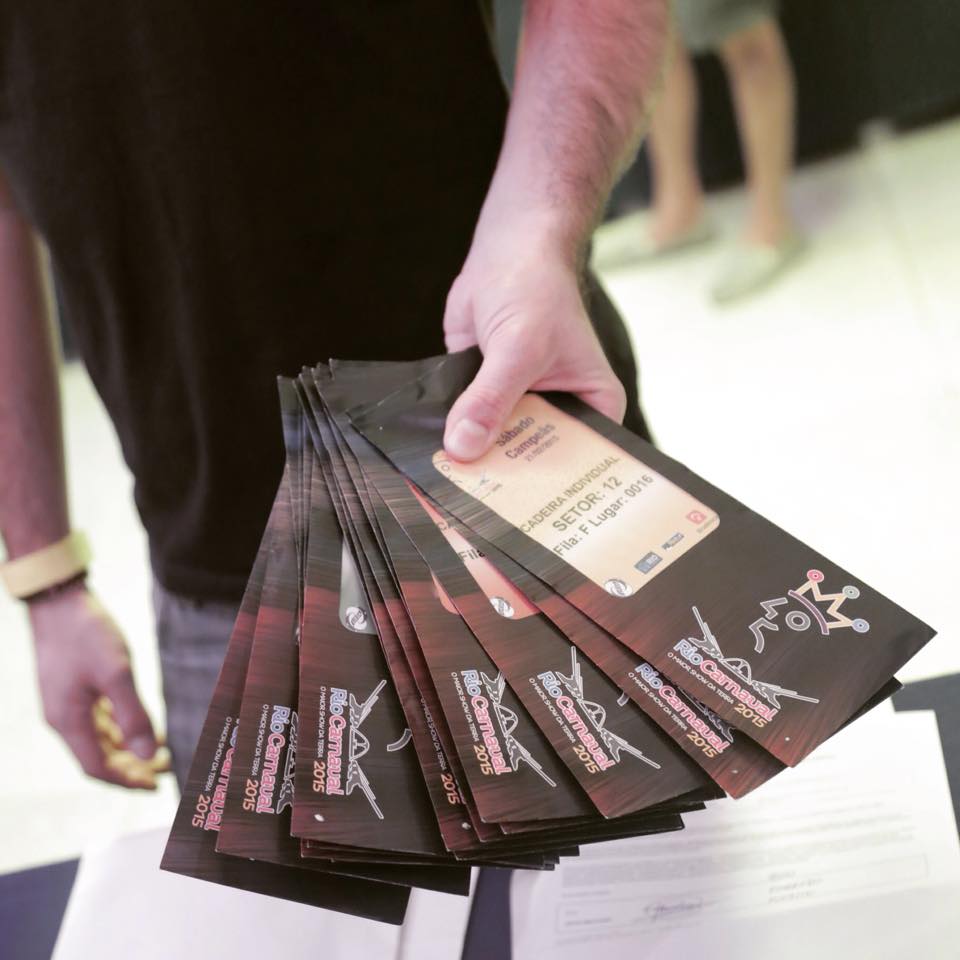 – Go to carnivalbookers.com
– Sign up. If this is not your first time here, log in.
– Click on "Book, buy, get help". Then, go to "Parade tickets"
– Choose as many tickets as you need. Of any type or sector
– Choose your payment method
– Check your email. You will receive a confirmation for your order and another one after your payment
See? It is very easy to get you Rio Carnival Tickets! Go to our website http://goo.gl/5gcQPb , enjoy our amazing deals and buy yours now!
See you in Rio de Janeiro!
25 de May de 2015