Carnival is not over before the Winner's Parade
Carnivalis not over before the Winner's Parade
Even when you think the Carnival is over, you have a great chance to attend the party. The Winner's Parade traditionally takes place onthe Saturday following the Carnival week (March 4th this year). It begins at 10pm and goes on 'till the early hours of Sunday morning with the presentation ofthe year's grand Champion and others five best ranked samba schools in the Special Group.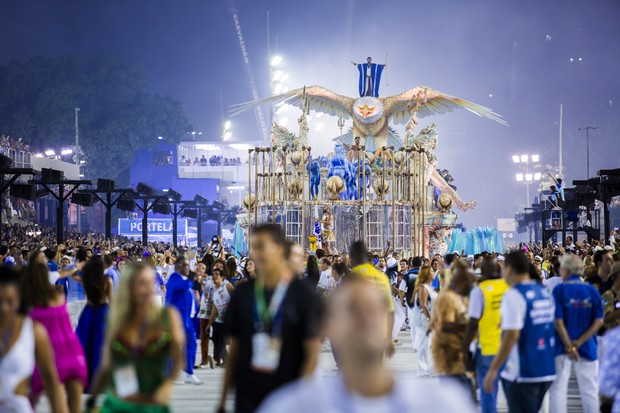 Because there is no competition left, the show turnsout to be an amusing parade and the atmosphere is much more relaxed, withpeople dancing the samba songs and celebrating together. The Winners' Parade is a tremendous celebration of the best Rio Carnival, an authentic occasion to praise and honor the participants.
The champion is always announced on Ash Wednesday,when all the evaluation is tabulated. Every year twelve schools are in disputefor the title. There are 36 judges that will evaluate 9 categories: DrumsSection, Samba Song, Harmony, Flow and Spirit, Floats and Props, Costumes, Front commission, Theme of the Year and the Flag Bearer Couple.
So, what to expect from the Winner's Parade? Just picture yourself as part of this great event! We guarantee the maximum fun! Check our website for exclusive deals!
31 de Jan de 2017