Carnival Balls Are The Best Fun Ever
You have to visit the carnival balls in Rio to believe the excitement and fun that can be had!
Stay tuned for Rio Carnival.
Follow our BLOG
Subscribe to our NEWS.
Befriend our mascot KOKO on FACEBOOK
While the Samba parade is indeed the jewel in the crown of the carnival in Rio, it is the carnival balls that keep the excitement alive during the 4 day period of the carnival. They are so much fun that they are absolutely impossible to resist.
A Spectacular Event
Carnival balls are absolutely spectacular events. There are some of the most popular Brazilian bands that play the most amazing music at these balls. You will find it difficult keep your feet from tapping and your body from moving to the rhythm of the music. The food and wine at the balls is an extravagance in itself. But, the most amazing aspect of the balls are the people. They are out in all their finery and everyone is having so much fun that it is easy to forget that life outside of the ball even exists.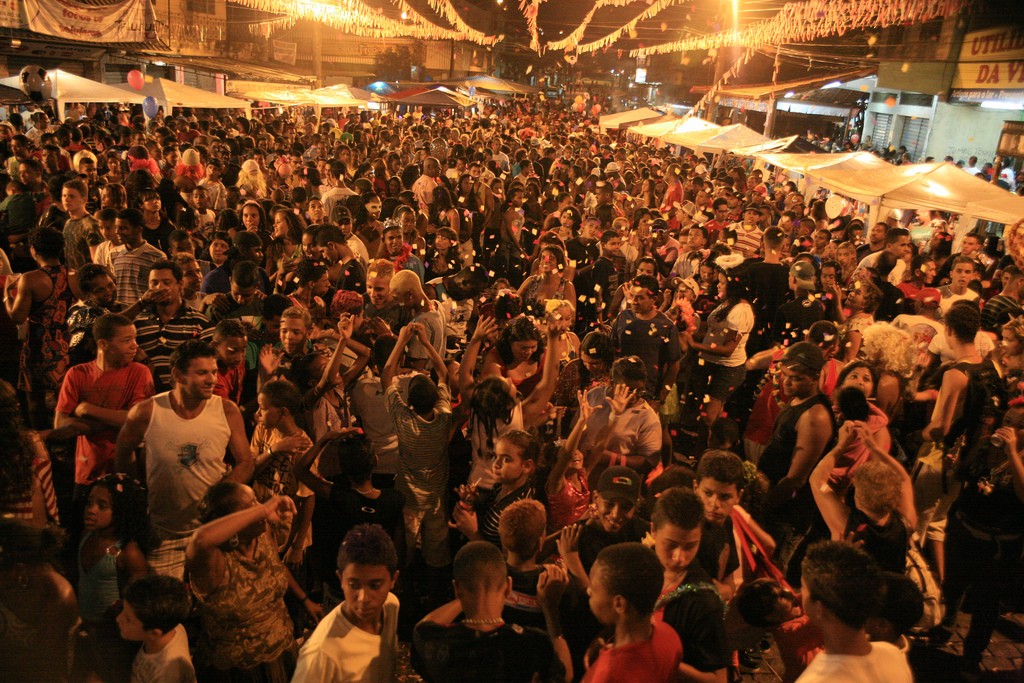 Going to the Balls
There are many carnival balls that are held in Rio during the carnival. Some of them require black tie and costumes, but the rest are casual affairs. Of course, dressing up in a costume anyway will only help you get into the mood of partying and celebrating. In any case, read the rules and instructions of every ball before you set out so that you don't have to be disappointed at the entrance.
Getting Tickets
Tickets for most carnival balls are freely available at the entrance and you don't need to book them in advance. However, some carnival balls are so popular that their tickets are sold out well before time. These balls typically include the Magic Ball at the Copacabana Hotel, the Masque Ball and the balls held at the Sofitel Hotel. If you are planning on visiting any of these balls, ensure that you book your tickets in advance.
So, aren't you tempted to visit the carnival balls and have the time of your life?
*And the new series of Balls this year is the "Bailes Devassa". Click here for more info! 
For all Balls, Samba Parade tickets, tours and much more, you can contact us and we'll arrange everything for you!
*Webpage in Portuguese
06 de Mar de 2011