Brazilian Balls Have To Be Seen To Be Believed
If you have never been to any of the Brazilian balls before, you cannot know how much pulsating fun and excitement they can be.
For last minute tickets to the parade, balls and/or tours and accommodation packages, contact our Carnival Help Desk by email [email protected] or Visit us at our Help Desk located at the Golden Tulip Hotel, in Copacabana.
While the carnival in Rio is known as the biggest party in the world, Brazilian balls have a reputation of their own. They are such extravagant affairs that if you haven't been to one yet, you will find it impossible to believe how much fun and excitement they can be.
Brazilian Balls
Brazilian balls are a big part of the carnival in Rio. They are the venues where the biggest parties take place attended by the who's who from around the world. Don't be surprised to see a horde of paparazzi at every Brazilian ball you attend, trying to take pictures of the famous celebrities who come to attend it. If you attend one of the balls, you are sure to be rubbing shoulders with some of the most famous people in the world.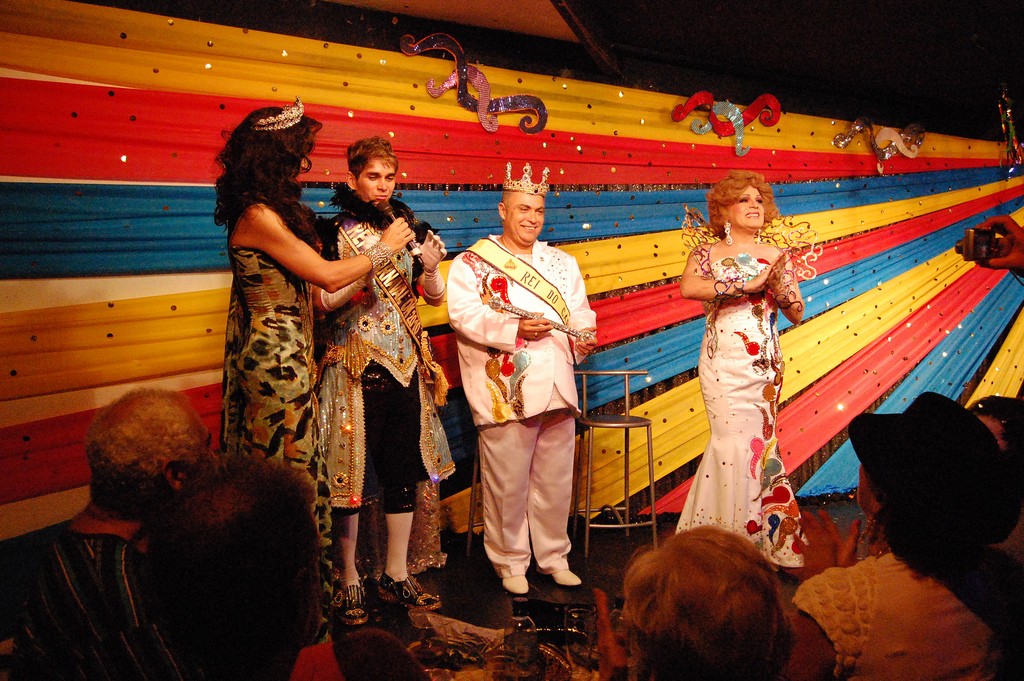 What Happens at the Balls?
Brazilian balls are a feast for all senses. The food and wine is par excellence. But, the highlights of any ball are the Brazilian bands that play at these events. They pick such awesome, pulsating tunes that it is impossible to stay still when the music is playing. Of course, the people are something else to watch. They come dressed to their teeth and the dance moves they pull are absolutely incredible.
Book in Advance
There are some Brazilian balls that are extremely popular. These are the Magic Ball at the Copacabana Hotel, the Masque Ball and the balls held at the Scala Hotel, mainly the Red and Black ball and the Gay ball. Every year the tickets to these balls are sold out well before the event. If you want to attend any of these balls make sure you book your tickets well in advance.
So, how about planning to go to the Brazilian balls this carnival and feasting your senses?
There are still a few tickets available for the Gay Ball! Don't miss out, get your ticket now!
*The new sensation for this year's Carnival is "Bailes Devassa" get there to experience a great time!
*Website in Portuguese
07 de Mar de 2011