What's the best way to get to the Sambadrome?
Take a Look at different ways to get there quickly and easily
The Sambadrome is the heart of Rio Carnival celebrations and millions aspire to watch the biggest party in Brazil from up close. This incredible place is one of the most visited sights in the city. When the samba schools compete, the venue holds 90,000 spectators and is totally full during the main days of the parade. To guarantee that you gonna have a great experience and enjoy the best of the party, find out the many options to go to the Sambadrome.
Shuttle Transfer
Getting to the Sambadrome turns out to be easy and mostly convenient with shuttle transfers that will pick you up in front of your hotel and drop you straight to the gates of the venue. To return, busses will depart almost every hour (at the end of each samba parade) and will take you back safe and sound. Whenever you are ready to leave, look for one of our specialized guides in front of sector 8, if you are at the even-numbered sectors and in front of 9, if you are at odd-numbered sectors. Remember: our roundtrip transfer service must be scheduled in advance.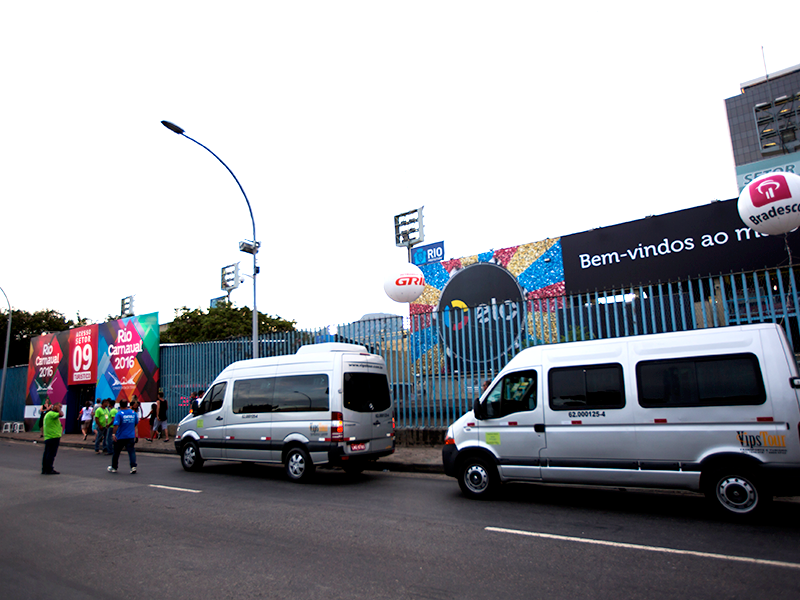 Subway
Looking for an inexpensive way to get to the Sambadrome? You've just found out! During the days of the main parades, the city subway runs 24 hours, with trains departing in every ten minutes. Be aware! The station you have get off depends on which side of the venue your tickets are located. To even-numbered sectors you have to go to Praça Onze Station. To the odd side you must go to Central Station. In both cases, you will get to the Sambadrome within a ten-minutes walk. Subway it's safe and you can trust it to explore the whole city.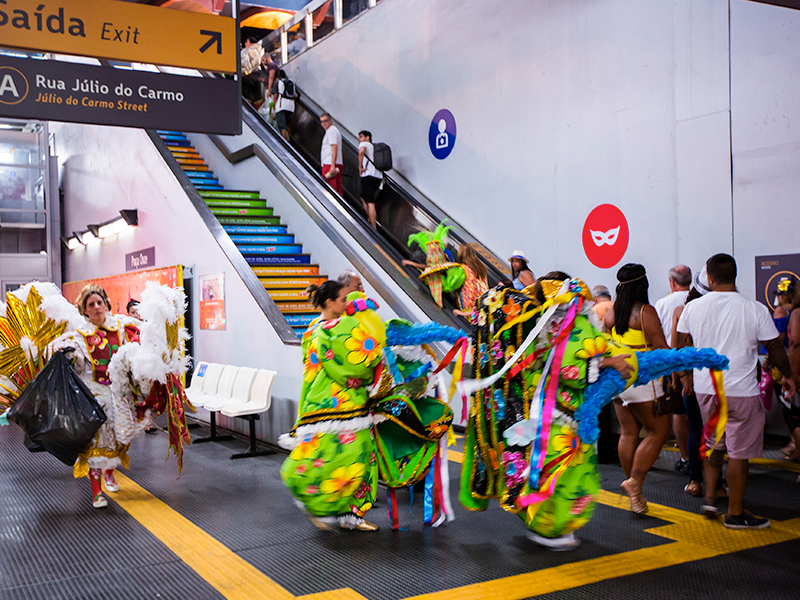 Taxi
It's usefull to know that during Carnival days taking a taxi can be very hard because the streets are usually crowded. The government authorizes only two taxi companies for transportation to the Sambadrome, one serving each side, to operate on all Carnival nights. For the return journey, you can hail one of these taxis at their cabin located outside of sectors 4 and 9.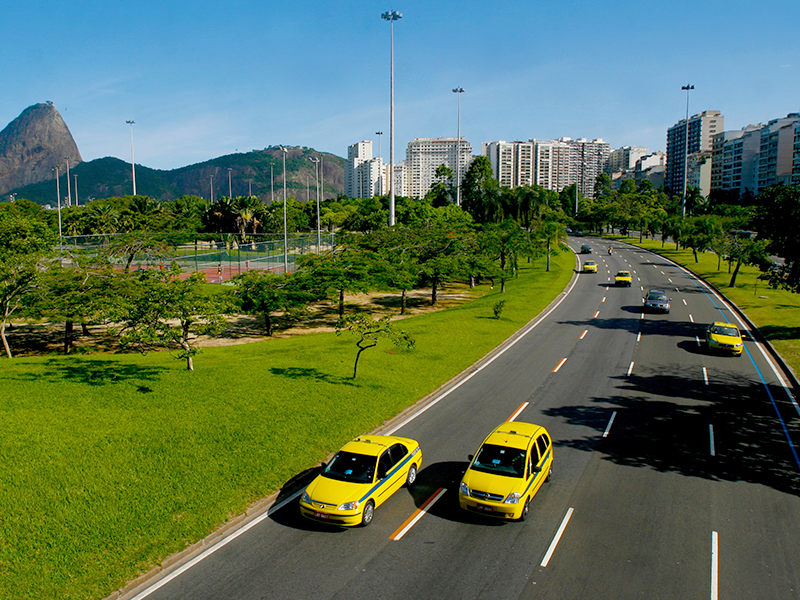 Get more tips about it here.
26 de Jan de 2017