Belo Horizonte: a relaxing and educational stopover
Learn about Brazil and its culture and past in this amazing stopover of Belo Horizonte
General info about Belo Horizonte
Brazil is a very exotic, natural, beautiful, cultural and majestic place. This large country boasts not only of natural wonders and an intact ecosystem but it has an amazing cultural and historical background that can be found in some key cities across the city. You will certainly love the majesty of Belo Horizonte, a fantastic stop over from all the nature trekking and traversing across the mighty Brazilian plains. Situated at the state of Minas Gerais, Belo Horizonte offers amazing cultural flair in its infrastructures and culture. It is a nice place just to get to know Brazil much better. It has trees lined up on boulevards to exude an air of urbanity with a touch of naturalism.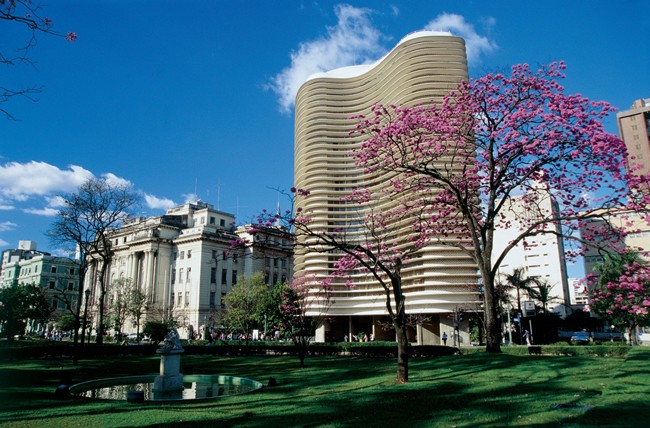 Accommodations in Belo Horizonte
There are 2 areas that are very popular settings for hotels. The first one is on Savassi neighborhood and the other one is on Av Afonso Pena. Belo Horizonte hotels range from cheap to mid-range so all you have to do is make the right selections to find the perfect match for your taste. If you are a backpacker and you like to do things on your own, cheap hotels are the best way for your convenience. If you brought your family with you, go for mid-range hotels to keep your children comfortable and much secure. Some nice superior and deluxe accommodations include Mercure BH Lourdes, Liberty Palace and Ouro Minas.
Activities in Belo Horizonte
The first order of business in Belo Horizonte is to eat some delightful food and delicacies. You should try them since experience is multi-sensory so you should feel, smell and even taste the adventure. The food is appetizing so try it out. The next one is to go to the museums, parks and old establishments. Belo Horizonte holds good museum exhibitions about the local flora and fauna, the local history of the area as well as the art and handy work of the locals in Belo Horizonte.
Learn more about Belo Horizonte: List of hotels, packages, tours and much more!
15 de Nov de 2014