5 amazing spots to visit in Rio
Check out this itinerary we've made for you and have a great experience here, at the Marvelous City.
Rio Museum of Art
Owner of a friendly nickname, MAR (ocean, in english) proposes to its visitors to observe the city through  exhibitions, lectures, workshops and meetings with the local community. Located in the historic center, at the Praça Mauá, the museum is open from Tuesdays to Sundays, from 10 am to 5 pm. Free admission on Tuesdays.  More information at www.museudeartedorio.org.br.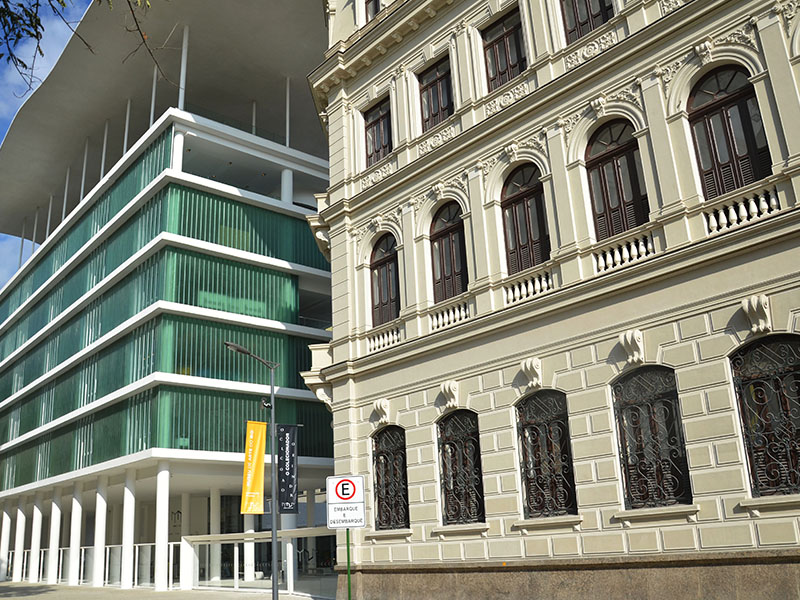 Museum of Tomorrow
Designed by the spanish architect Santiago Calatrava, the museum draws attention to the forms inspired by the bromeliads of the Botanical Garden. Surrounded by one of the most beautiful areas of the center, the museum uses technology as a support for art and science. Also located at Praça Mauá, it is open from Tuesdays to Sundays, from 10am to 6pm. Learn more at http://museudoamanha.org.br/.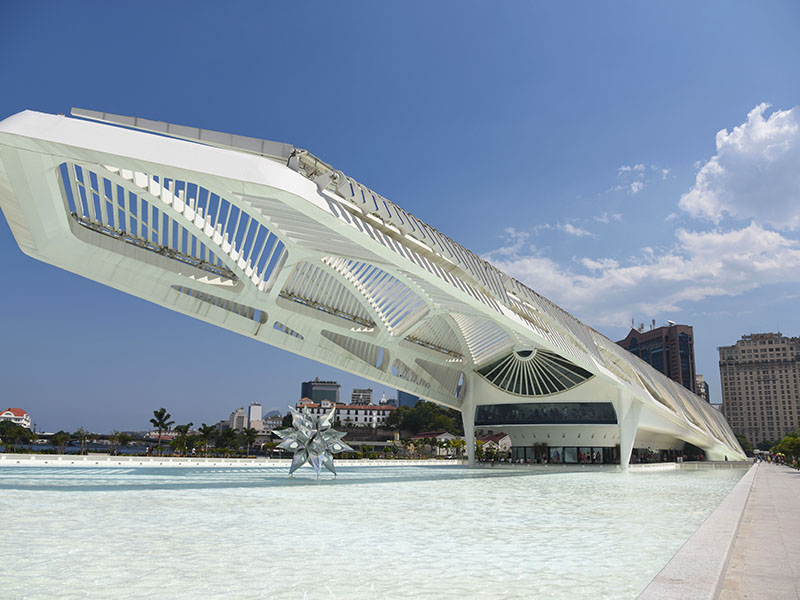 AquaRio
Another exuberant innovation, the largest marine aquarium in South America have up to 8 thousand animals of 350 different species. The AquaRio runs daily from 10am to 6pm. Buy Tickets here: AquaRio.rio/ingressos.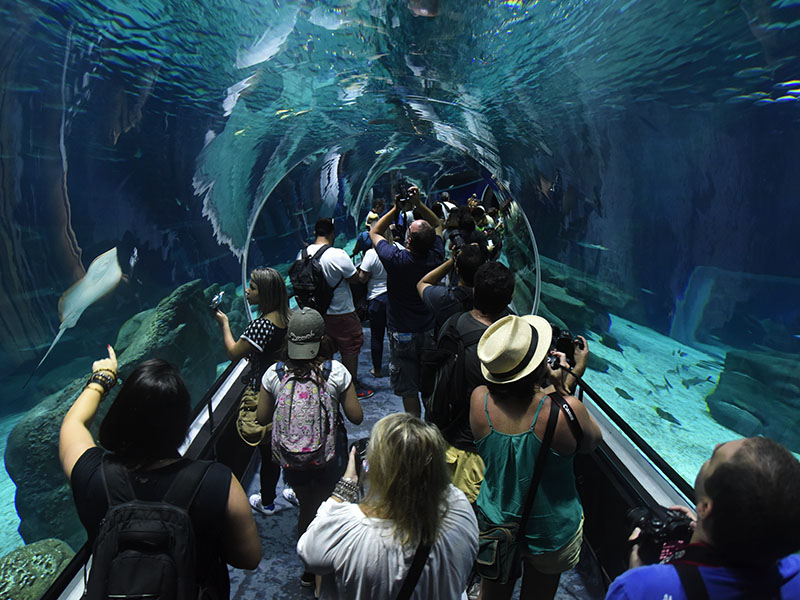 Hanging Garden of Valongo
Once abandoned, the place today is a landscaped building, recently revitalized. It was built in 1906, as a romantic garden, and houses four statues representing marble Roman deities: Minerva, Mars, Ceres and Mercury. It works from Tuesdays to Sundays, from 10am to 6pm.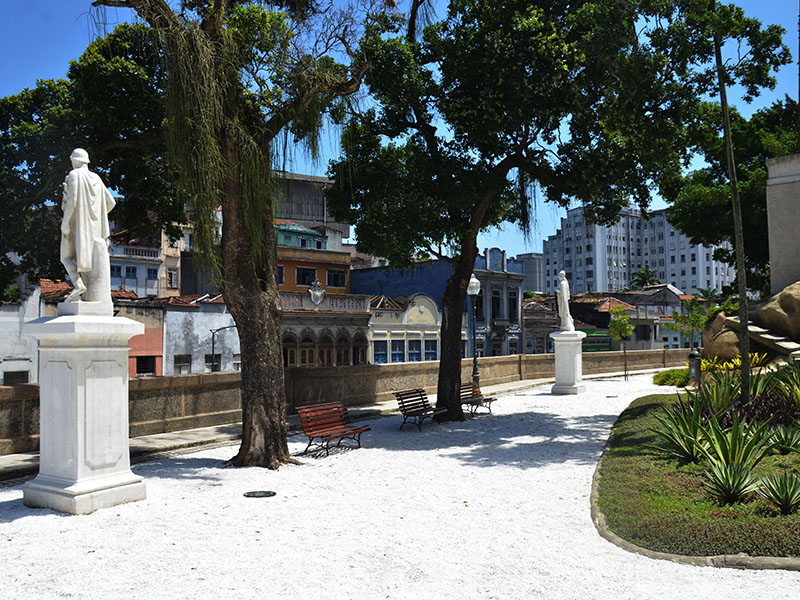 Gracioso Restaurant
After all this walk, you will probably get hungry and we have a suggestion: the Gracioso Restaurant, with beers, codfish, shrimp croquette, "feijoada" and more. The samba liven up the place on Thursdays, from 6pm. It is located at Sacadura Cabral Street, 97. It works from Monday to Saturday from 7am to 10pm.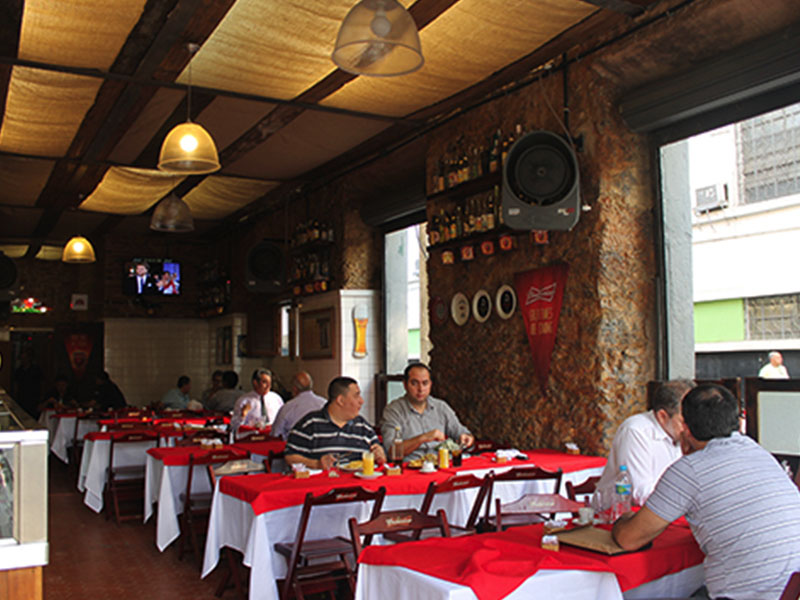 17 de Feb de 2017