You Don't have to be Gay to attend Gay Balls in Rio
Gay balls are amongst the most spectacular balls in Rio and you don't have to be gay to attend them.
Stay tuned for Rio Carnival.
Follow our BLOG
Subscribe to our NEWS.
Befriend our mascot KOKO on FACEBOOK
The gay balls during the carnival in Rio are amongst the most spectacular events. They are highly televised and are watched by millions of people from around the world. However, most people worry that these events are exclusively for people with alternate sexual preferences. This, however, is far from the truth.
Gay Balls
Gay balls in Rio are amongst the most anticipated events during the carnival. They are more colorful, more flamboyant and more extravagant than any other ball during the carnival. The biggest gay costume ball is hosted by the Scala Hotel in Leblon and is typically held on Fat Tuesday or the last day of the carnival to culminate the celebrations. While Rio is one of the most gay-friendly destinations around the world, the gay balls simply take this to another level.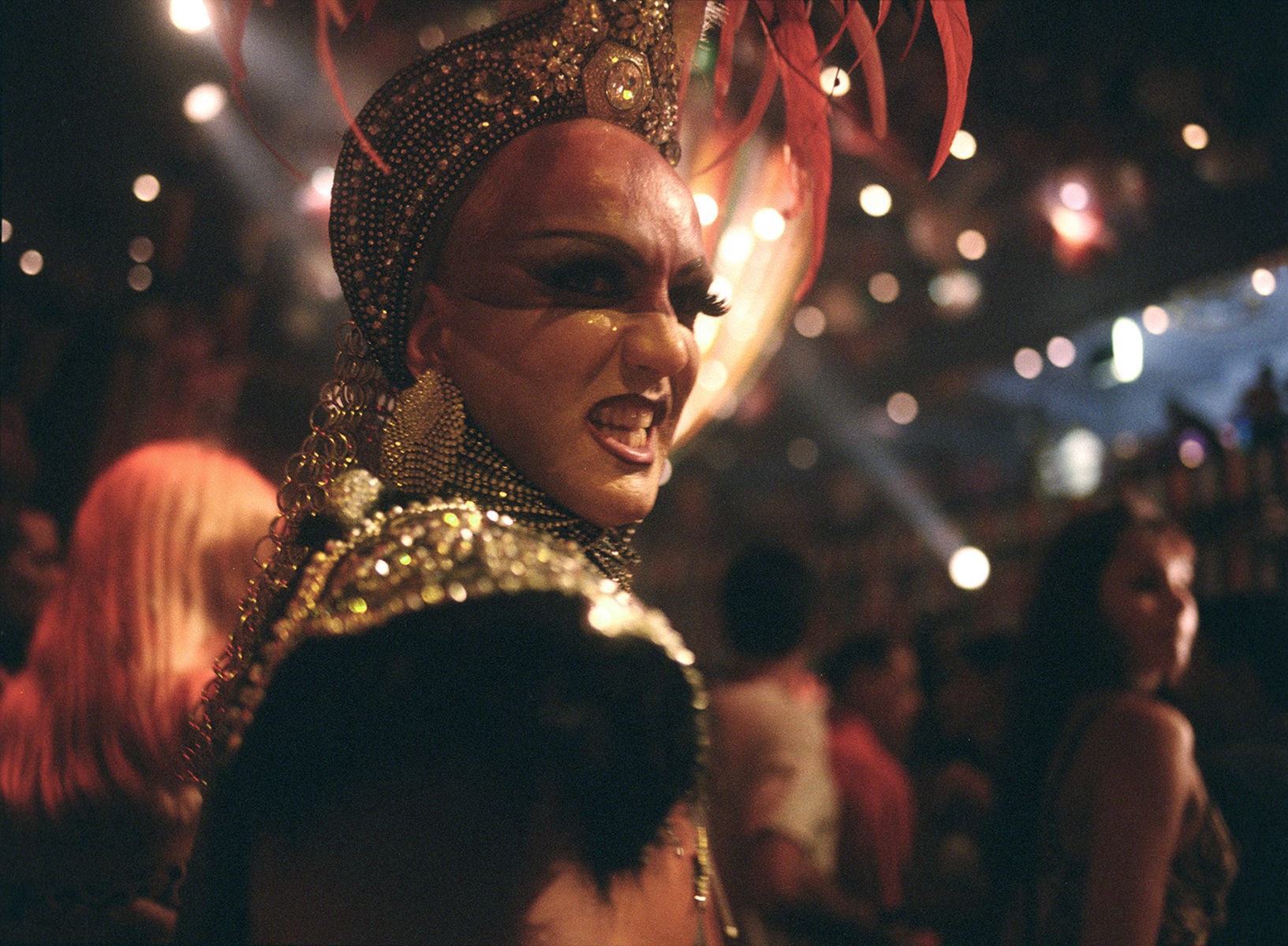 The Outrageous Costumes
Gays, lesbians, drag queens and transvestites from around the world flock to the gay balls in Rio during the carnival. At the gay balls, you will see wild and wacky costumes that you have never even imagined before. Some people are dressed in shockingly exposed costumes while others are aesthetically adorned in beautiful attire. But, no matter where you look, you will be able to feast your eyes on the most outrageous sights.
The Wild Revelry
As you can imagine, when so many gays, lesbians, drag queens and transvestites come together from around the world to a place that not only wholeheartedly accepts them but rejoices with them, there is sure to be some wild and wicked revelry. Gay balls held across the city are witness to some great music, some wonderful dances and some fantastic merry making.
So, how about visiting one of the gay balls in Rio during the carnival and having a time of your life?
It's tomorrow the most waited and expected event, the Scala Gay Ball! There a few tickets left, get you tickets now!
07 de Mar de 2011