What is the best transportation option for the Sambadrome?
You want to enjoy the best of the Sambadrome, but do not know the city well and do not know what is the best way to arrive at the parade? The Bookers International gives you smart tips that fit in your pocket and give you security to go to the event!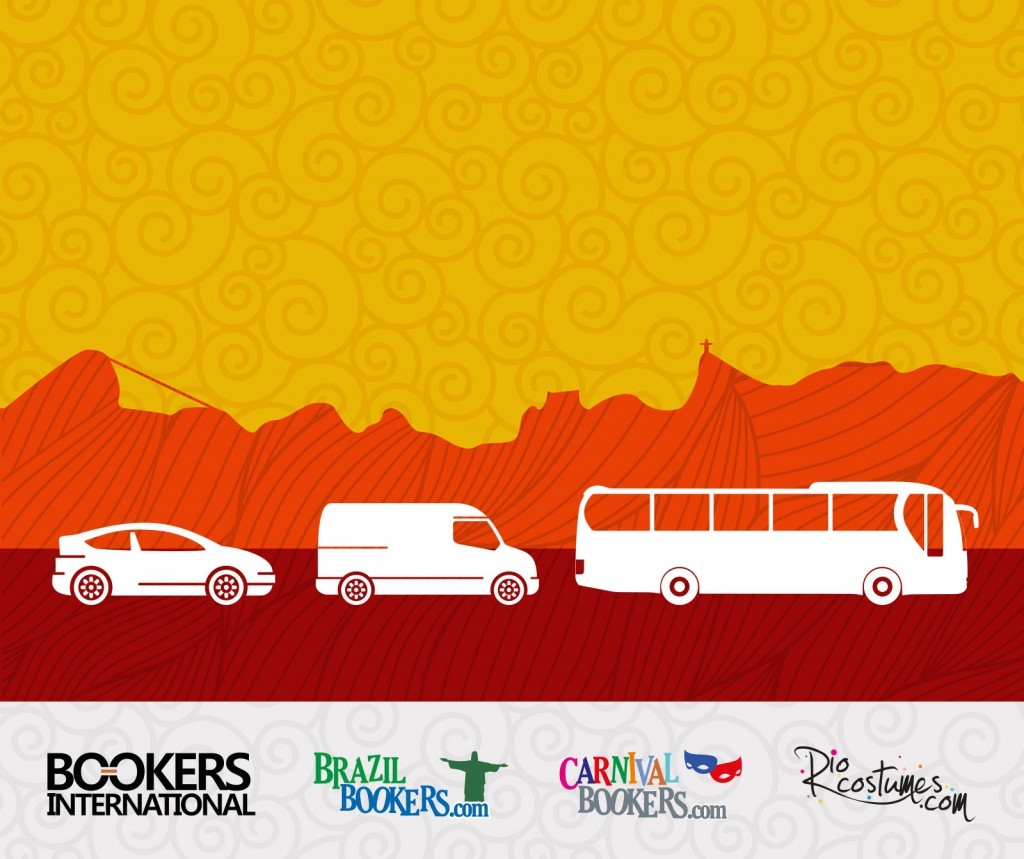 During the days of the parade, the surrounding Sambadrome is completely congested and access is limited to autorized transport, so a good option for those who want to get to and from parade with ease, convenience and safety is to use our Transfer. In addition to offering hotel shuttle to the Sambadrome and back to the hotel to the time you wish, this service offers guide speaking English, Spanish and Portuguese to answer any questions that tourists may have. It is noteworthy that the time for the pick-up as well as the meeting point should be appointed for you from the options previously offered by the shipping company.
If you feel more comfortable and confident in using a taxi service, we indicate two private companies that are autorized to serve the Sambadrome parade these days, and make passenger transport with full quality and reliability. Ideally, the schedule of that service is provided in advance to ensure that there will be taxi available to serve you at the door.
For those who want to explore the city and spend less on transportation, the best option is the subway, which has close to the Sambadrome outputs for both pairs as odd sectors.
In the end, no matter what transport you choose, the important thing is to ensure that your experience in the Sambadrome is the most fun and wonderful as possible.
Still have questions and would like more information about prices and dates? Access: www.carnivalbookers.com
08 de Jul de 2015