Visit Sao Paulo Hotels And Make Them Your Home Away From Home
If you are looking for that eventful vacation then Sao Paulo hotels have everything the best holiday homes can have!
The large South American metropolis of Sao Paulo makes for a great city to holiday in with its plethora of attractions including splendid museums, music concerts, amazing beach resorts, top class restaurants, bars, nightclubs and so much more. To enjoy all of what the city has to offer largely depends on where you choose to stay. And Sao Paulo offers an array of accommodation options ranging from ultra luxurious to economy.
Some of the luxury hotels in Sao Paulo are Fasano, Emiliano and Hotel Unique are some of the best loved 5 star properties of Brazil with the best location, great interiors, multiple facilities and superb service. It is no surprise that the rich and famous reside here. Emiliano is a gem among best Sao Paulo luxury stays. It is a boutique styled well equipped hotel located in the affluent and peaceful Jardins area of the city. If you want a memorable stay and don't mind paying for it, then Emiliano is recommended. Hotel Unique is another good place to stay and has luxurious rooms of beautiful décor, good personalized service and excellent restaurants. Be warned it is expensive, almost over priced.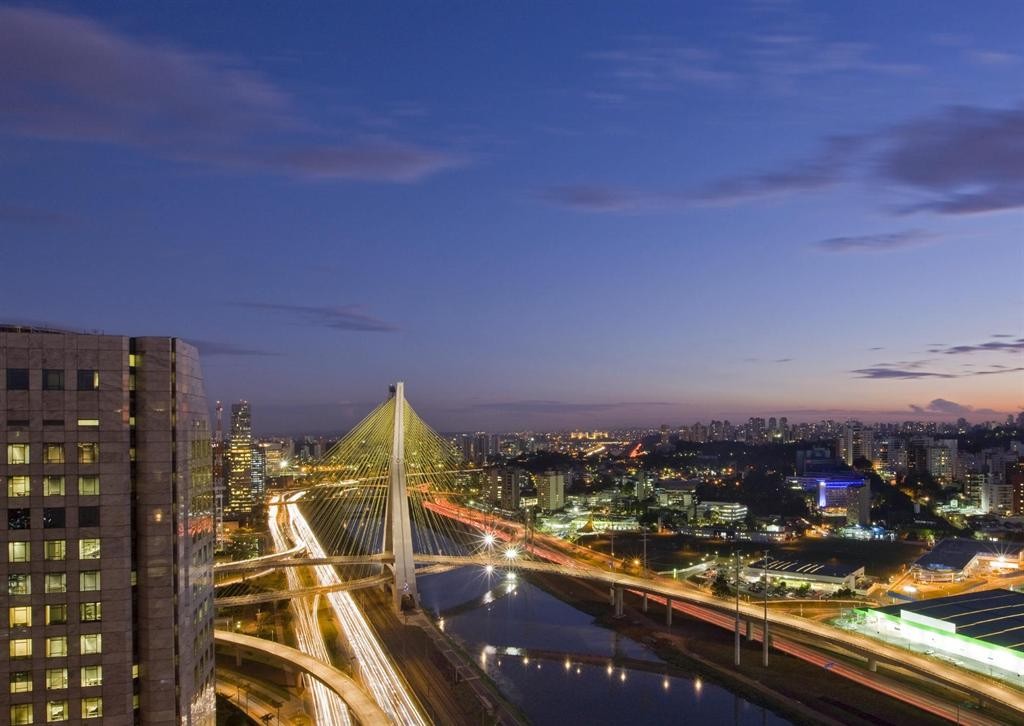 Renowned names among Sao Paulo hotels include Hilton Morumbi, Intercontinental, Grand Hyatt, Sheraton WTC Hotel, Sofitel, Tivoli SP Mofarrej, Renaissance etc with their deluxe suites, spas, exceptional restaurants and bars have the very best of luxury and all the possible facilities a guest would need.
Maksoud Plaza, Caesar Park Faria Lima, Rede Mercure, Rede Blue Tree, etc are nice 4 star properties and the hotels that offer good service and facilities for not-so-exorbitant tariffs. For those who prefer economy hotels of Sao Paulo London Class, Novotel Ibirapuera and Travel Inn Braston are few names to consider.
No matter what your budget is Sao Paulo will give you exactly what you need. Have you packed your bags to head for Sao Paulo hotels?
03 de Nov de 2010