Travel Insurance
Travel Insurance Pays Off and It's Affordable.
Learn the Facts. Make a Wise Decision.
Travel insurance is an option that is offered to individuals who purchase a travel package from a travel company. There is no law that requires this insurance be purchased. It is totally up to you. However, it is in your best interest to purchase some form of travel insurance.
Why Should I Buy Travel Insurance?
Travel Insurance will assist you if your flight is cancelled for any reason
Travel Insurance can help you with lost medication so you can get an emergency refill of the medication.
Travel Insurance will pay in case you need to be evacuated from an area for medical reasons.
If you are ill and need to cancel your trip then Travel Insurance can help reimburse the cost
In this economic environment there is always a danger that your airline, travel agent or cruise line can go bankrupt. Travel Insurance will help cover your expenses.
Travel Insurance will help if you face a health crisis in another country.
If you wish to cancel your trip due to recent terrorist activities in the area you are to visit, the insurance will cover you.
If you are forced to leave your hotel or an issue arises on a cruise due to a hurricane, travel insurance can come to your aid.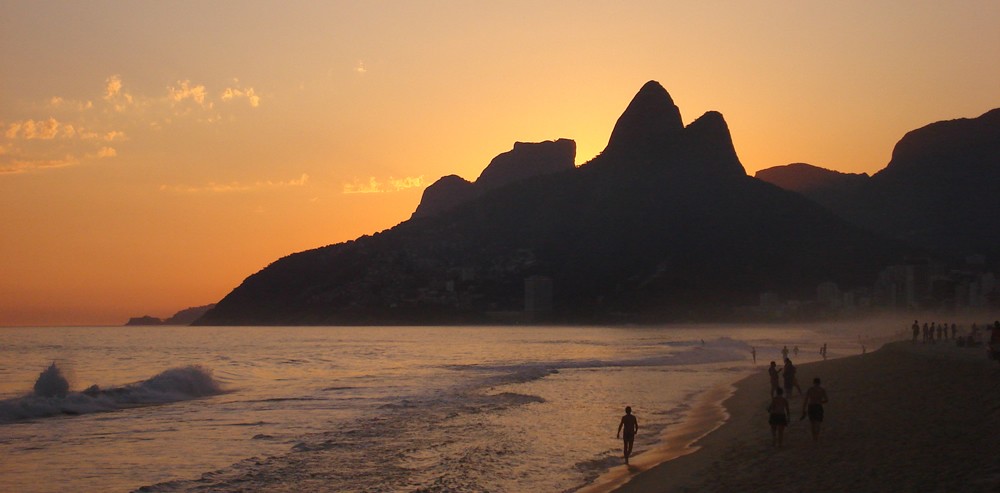 Policy Types
There are several different types of policies you can purchase to help protect your trip. There is the standard vacation plan as well as a custom plan. If you are traveling first class there is a premier plan for luxury travel. There is also a family plan as well as group plan. Individual protection policies are available, as is medical coverage for travelers who are not US Citizens.
What Does the Standard Plan Cover?
The average travel insurance plan covers the following:
100% of the trip cost is covered if the trip is canceled.
150% of the trip cost is covered if the trip gets interrupted.
You will be reimbursed up to $2,500 for a missed connection.
You will be reimbursed $150.00 a day up to $750.00 for a delay in travel lasting 8 hours or more.
For medical expenses if you have an accident or get sick up to $100,000 in costs are covered.
In the case of an emergency evacuation or repatriation you could be paid up to $1,000,000.
In an emergency evacuation that does not involve a medical emergency up to $25,000 will be covered.
24 hour one call assistance is included
For lost baggage and other personal items reimbursement is up to $2,500
If your bags are delayed for more than 12 hours you could be reimbursed $250.00
For dismemberment or accidental death reimbursement is up to $25,000.
If you wish to obtain travel insurance in case your trip is canceled for any reason, this is separate from the standard package and will cost extra.
Choosing a Travel Insurance Company
At Bookers International we recommend ASSIST-CARD. They are one of the largest travelinsurance companies and they provide round the clock travel assistance. There is an enhanced cancel benefit. Finally, ASSIST-CARD also has a concierge service that will recommend restaurants, place to shop as well as hotels to stay at. ASSIST-CARD will also assist you in getting back any lost luggage.
To get information on the different insurance products packages available to you through ASSIST-CARD, please ask your travel expert for a FREE insurance quote for your travel project.