The tranquility at Trancoso
Trancoso has become more and more important in the tourism industry
General info about Trancoso
A town in Porto Seguro, Bahia Brazil, Trancoso is shaped like a rectangle so the village retains the original style of its architecture. It has very popular beaches and in recent years they were developed with new hotels which has definitely gave the town a boost in its real estate pricing. There are also some nearby Atlantic forests in Trancoso and these forests are being protected and preserved for the future generations. The culture in Trancoso is also very diverse as in many locations in Brazil due to the massive influx of colonizers in the past centuries and their culture has been affected and elevated to a unique custom.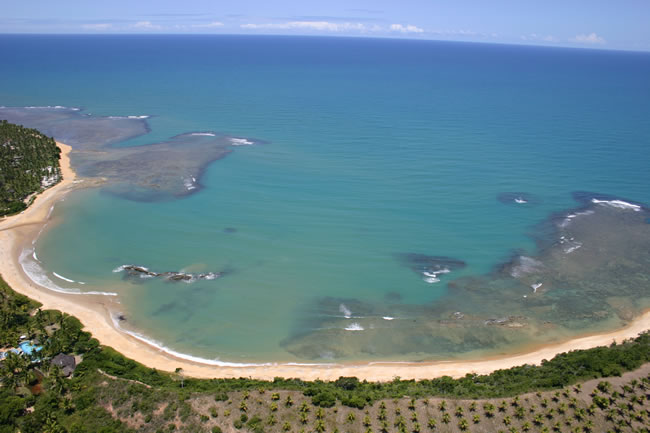 Accommodations in Trancoso
Hotels can be found on the beaches of Trancoso and they are mostly priced in the expensive bracket. Of course the hotels offer amazing amenities, a fantastic view of the beach and it has added services and other features to the tourists can enjoy their stay in Trancoso more and more. You should check out the French Club Mediterranee which is one of the major hotel resorts and clubs opened to boost the tourism and real estate value of the town. There are some pousadas available and there are probably some other hotel accommodations just outside Trancoso so take your pick of the ones that best suit your taste. How about some luxurious hotel options like Etnia and Estrela D'Agua.
Activities in Trancoso
Trancoso is popular for its sandy beaches and natural poles built when it is low tide with the reefs become visible and create a marvelous barricade to enjoy the fantastic waters. The next area that you should check out is the Quadrado which is the main square of Trancoso that is divided into 4 differently colored houses. There is also a white church that faces the Atlantic Ocean. The Quadrado and the church are protected by the UNESCO.
14 de Feb de 2011