The most amazing beaches in Rio de Janeiro
To go to Rio de Janeiro and don't visit some of the most beautiful beaches in the world is unimaginable. You can choose from the most famous ones, such as Copacabana and Ipanema, all the way to the lesser known by tourists, but no less beautiful, like Grumari and Barra da Tijuca.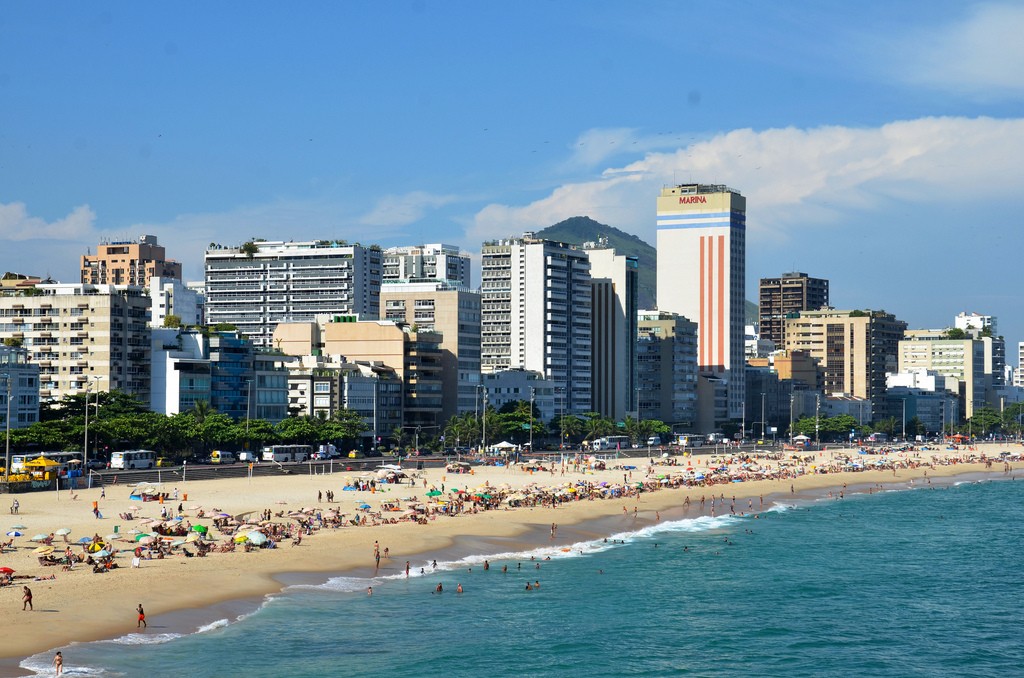 Copacabana is one of the most visited places by tourists. Its boardwalk is among the most charming of the country, and recently received some new and modern kiosks. And yet it is the most famous New Year's stage on the planet.
Ipanema, besides being a wonderful space of conviviality and contemplation of nature, it has a sunset worthy of applause. Anyone who has watched it won't let us lie 😉
Prainha, in Barra da Tijuca, is one of the surfer's favorite beaches. Its exuberant nature is protected by the Atlantic Forest and surrounded by several green hills.
The Grumari beach, with nearly 3 kilometers long, is part of the same area of ​​environmental preservation of Prainha. Covered by sandbanks, its blue sea contrasts with the green of the hills and cliffs. Also frequented by surfers, it is near the Apricó beach, a favorite of naturists.
Be sure to include Rio's beaches in your script. You won't regret it!
For more info about Rio de Janeiro and its greatest event – Carnaval! – make sure to check our website: http://carnivalbookers.com/
10 de Jun de 2015