The magic of the Brazilian Carnival
If you want to join in incredible dancers, wearing gorgeous costumes and rocking to the Samba beat then come to Brazilian Carnival.
Come for summer and feel the carnival atmosphere in the air. Rio de Janeiro, Salvador Bahia, Sao Paulo and Recife among many other places will explode into never-ending celebrations.
Unforgettable sights and sounds
At the height of summer in Brazil the locals and tourists break out into a frenzy of parties at Carnival period. It knows no limitations of day and night, rich or poor, white or black. Rio de Janeiro especially lives up to its nickname: 'Cidade Maravilhosa' or 'Marvelous City' and bring together a huge number of foliões.
Attractions of the Carnival
To say that the Rio Carnaval is the only spectacular event in Brazil would be a gross understatement, although it is the best of them all. The other Carnivals at Salvador and Olinda or Recife are quite amazing in their own way too. In fact, many people head straight to these cities as their first preference. They are very informal events as there are no tickets to be boughtso you can join the bandas and blocos without worries.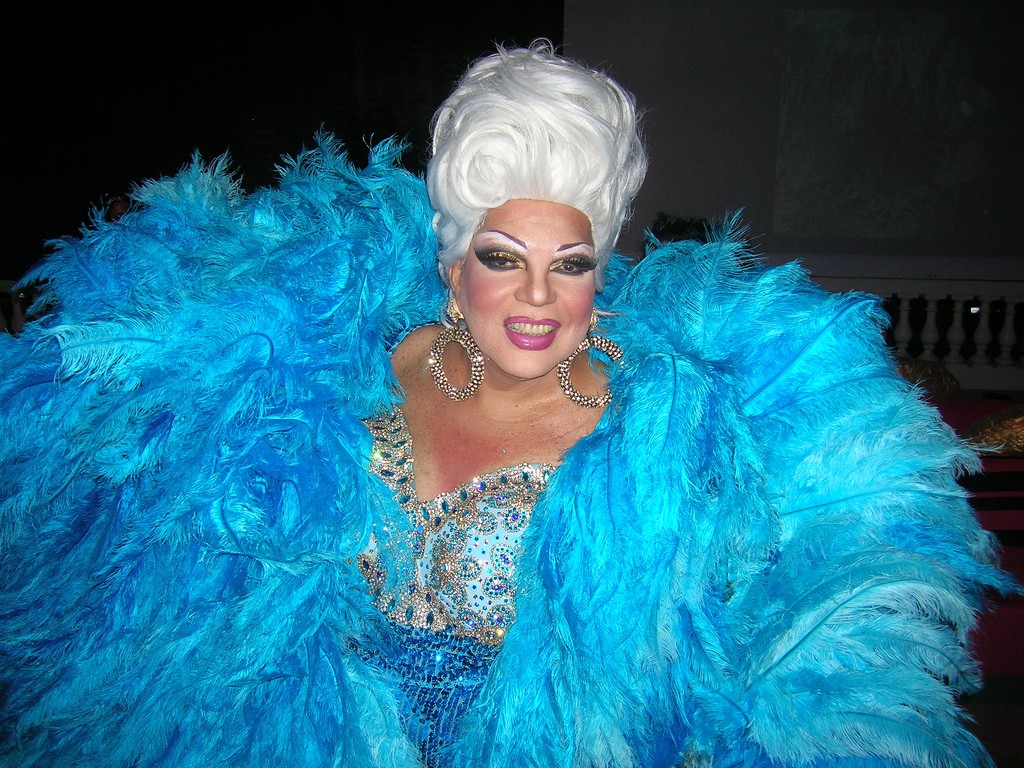 Reason for Celebration
The Brazilian Carnival itself is a magnificent cultural melting pot and people from all around come to see it. No one cares if the person dancing next to you is rich or poor, gay or straight. It is a place where everyone accepts everyone else as they are.
The poor of Brazil mostly from slums called 'Favelas', bogged down with their struggles, forget their problems and dance their nights to the sound of samba beat. In fact, the Brazilian Carnival would not be what it is today without them. The local communities are responsible for organizing the samba parades presented at the sambadrome show.
The Brazilian Carnival is no doubt an exuberant event!
Wouldn't you like to be a part of the Brazilian Carnival to cheer this indomitable spirit?
07 de Feb de 2014