The appeal of Peru's charming city of Cusco
If you want to soak in nature's bliss with some ancient marvels thrown in, Cusco in Peru is your destination.
The Peruvian capital of Cusco is located near the Andes Mountains in the Urubamba Valley. It holds the prestigious label of being South America's archaeological capital and lives up to it every bit with its unique natural beauty, distinct appeal, amazing culture and treasure trove of ancient wonders. It was declared a World Heritage Site by UNESCO in the year 1983.
Cusco was the capital of the ancient Inca Empire and retains the imprints of the vast civilization. A visit to Cusco is sure to transport you to another world partly because of its high altitudes and also due to its exuberant ancient heritage. Mind you, it takes time to adjust oneself to its climate and the elevation.
Cusco is a complete tourist city and a starting point for excursions to Machu Picchu, Inca trail and other attractions in Peru. It is a busy city and it is best to take a walking Cusco tour to explore the city that will make for a pleasant travel experience. Not only will it give you all the time to enjoy the marvels of the city but also a chance to interact with the locals. San Blas is a district that has great cafes and galleries as well as some wonderful boutique hotels of the city. For the palate, it offers a plethora of eateries serving traditional Peruvian delicacies along with international cuisines. Some of its eateries are among the best in Latin America.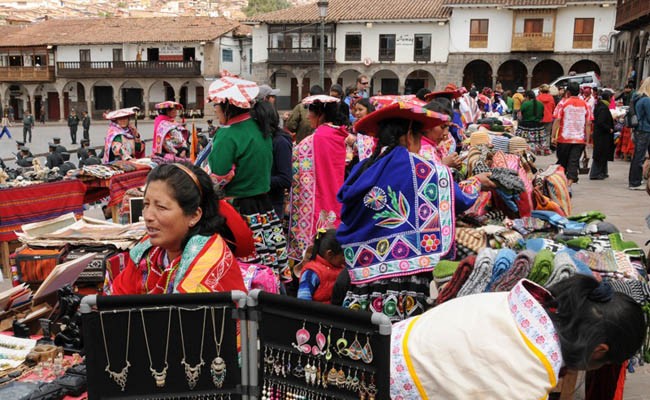 This city has a Spanish colonial charm to it and there are churches and cathedrals built during the Spanish occupation of Cusco city. The entire city has the feel of a live museum to it. The Plaza de Armas's main cathedral is an incredible structure with beautiful architecture and a main tourist spot.
Will Cusco be your next holiday destination?
03 de Nov de 2010