Some special tips of what you can do in Rio during the next holiday
In Brazil there will be a 4-day-long weekend beginning on next Thursday. Brazilians celebrate "Corpus Christi", a Catholic festivity that is a public holiday. In June, all around the country it's "Festas Juninas" season. Originally there were three days of parties, mostly in the rural areas of Brazil to celebrate popular saints: Saint Anthony of Padua, Saint John and Saint Peter. Now there are parties with the same characteristics until the middle of July, even in Rio. Let's see some options you have to enjoy these days in town.
 1. MOVIES UNDER THE STARS 
Shell Open Air is an event held outdoors in the Gloria Marina where a screen the size of a tennis court shows movie hits, from classics to recent releases until June 25th.  There are two sessions per night for a 1,300 seats. Fridays and Saturdays there are also instrumental music concerts. You'd better try to secure your tickets in advance. http://rj.openairbrasil.com.br/programacao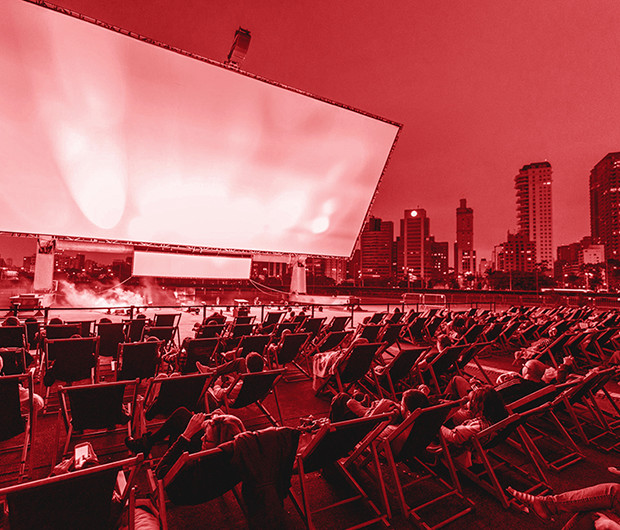 Foto: divulgação
 2. SAMBA IN JUNE? 
Usually June is a month to hear acordeons and other regional music instruments, drink hot mulled wine and typical rural Brazil foods. But for those missing samba there is still a place to go. Salgueiro samba school is promoting an event mixing samba with all the elements of Festas Juninas. Every Saturday three samba schools are invited to attend and show their famous hymns and join a contest of "quadrilhas" (typical dance of the June parties). On June 17th the guests are Grande Rio, Beija-Flor and Unidos de Padre Miguel. Tickets can be bought on the Internet. Salgueiro headquarters has easy access. http://www.ingressocerto.com/arraia-do-samba-17-06-p157029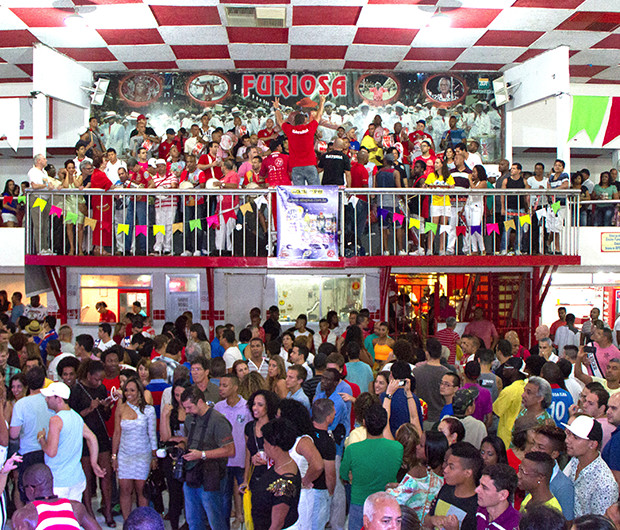 Foto: Salgueiro Oficial
 3. BIQUINI LAND 
Rio is worldly famous for its beaches full of beautiful people with chiseled bodies and fashionable swimwear. If the subject interests you, there is a great exhibit at Banco do Brasil Cultural Center: Yes, Nós Temos Biquini (Yes, We have Bikini, a reference to the old Carmen Miranda song Yes We have bananas). It shows the cultural and historic context in which bikinis were invented and how Brazilians adopted them making women worldwide dream of buying the pieces made in Brazil. Open 9AM-9PM and has no entrance fee. http://culturabancodobrasil.com.br/portal/yes-nos-temos-biquini/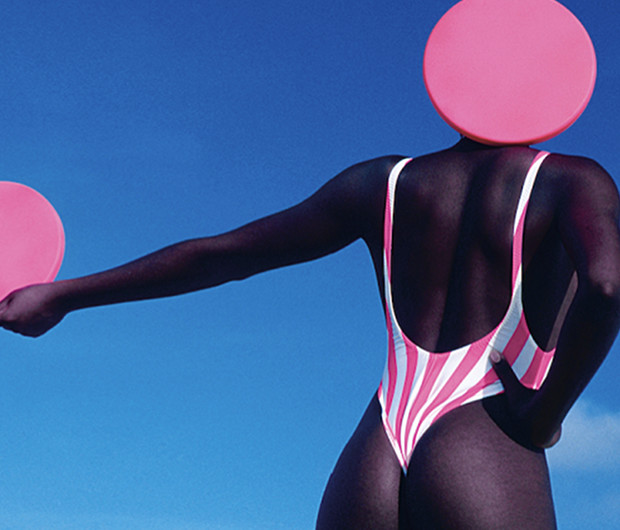 Foto: CCBB
4. ARRAIÁ GOURMET 
There is another option of "Arraiá", how they called the places were these "festas juninas" are held. It's in one of the most ellegant districts in Rio, Arpoador. The Garota de Ipanema Park receives the public with typical foods but also a set of gourmet food trucks. So instead of tasting buttered corn you may prefer a ceviche or a cheeseburger. There are typical songs but also DJs. https://www.facebook.com/events/1780964955549490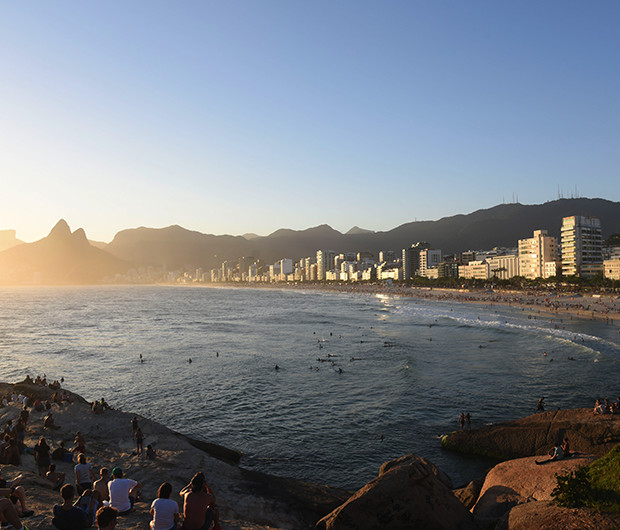 Foto: Alexandre Macieira I RioTur
5. BRAZILIAN MUSIC 
If you want a Brazilian experience but are not willing to go to a samba school headquarters or an outdoor "arraiá" there is always a good popular Brazilian Music concert for you. At Circo Voador, a music house in Lapa district, there will be a one-night presentation of prestigious singer Gal Costa on Saturday beginning at 10PM. Tickets range from R$ 80 to R$ 160 (less than US$50). https://www.facebook.com/events/270648916730383/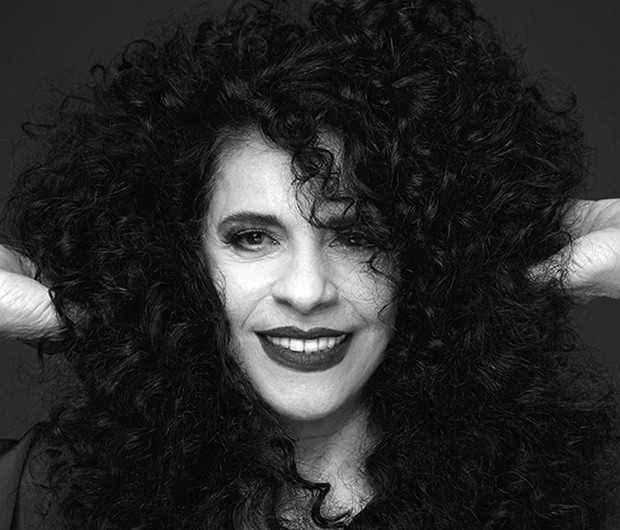 Foto: Divulgação
12 de Jun de 2017