See Argentina and Chile with Patagonia Tours and Packages
Take Patagonia tours of the high seas or visit the islands and sunbathe with the elephant seals.
Patagonia tours usually take travelers through both Argentina and Chile. These tours allow guests to experience the natural beauty on land and on the ocean. Most Patagonia packages start their trips in the northern cities of either Santiago or Buenos Aries. From there it is a straight shot to Patagonia.
Next stop is Patagonia in Chile where Patagonia tours may take you to Punta Arenas and a cruise to Isla Magdalene where you can party with the Magellan penguins or bask in the sun alongside elephant seals. Back on the mainland, visit Fort Bulges, the first site where Europeans settled in the area.
The Patagonia packages may also take you to Puerto Nautilus with some more penguin parties at Otway Sound. Puerto Natales is a very quaint fishing village that sits on Last Hope Sound. This little town is the jumping off point to hike in Torres del Paine or do some trekking in Bernardo O'Higgins National Park. While in Puerto Natales rent some motorcycles and enjoy a tour of Patagonia with the owner of the rental store.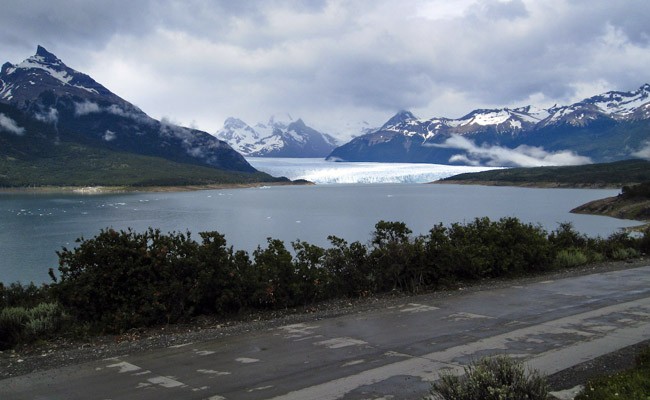 Enjoy Patagonia tours by trying a catamaran trip to Balmaceda Glacier. Visitors are allowed to hike to the glaciers and spend a few hours exploring the area. Cruises are also available up the Serrano River to Torres del Paine National Park. Trek up to Paine Towers or rest your feet and ride a horse. The park has several other trails to hike or ride.
Other Patagonia packages might include a cruise of the seas around Patagonia. These cruises usually leave from the port city of Ushuaia. The cruise ships travel through the Strait of Magellan, the Patagonian Channels and around Tierra del Fuego. Most of these cruises continue on to Ainsworth bay where guests can hike to see the elephant seals. Next stop is Brookes Glacier and then a sail through Beagle Channel to Pia Bay and a hike to see Pia Glacier. The ship continues on to Glacier Avenue and then over to Cape Horn National Park and Hornos Island. The cruise ends back at the city of Ushuaia.
Are you ready to get on board?
17 de Nov de 2010