The Scala Rio Carnaval Balls
The Scala Rio Balls are undeniably a big part of Rio Carnival.
During the Rio Carnaval, there are selections of balls that are offered for those who want to complete their Rio Carnaval experience. You need not to spend a lot just to become part of the carnival balls. The ticket prices range from 70-150 dollars and they are reasonable enough for the fun, excitement and enjoyment you will experience. Some will require you to wear a costume and most will be good with whatever you want to wear (of course something amazing is always a requirement).  One  of the most popular options you can choose is the Rio Scala balls.
If you are looking for a fun, amazing indoor party, full of dance and upbeat music, the popular Scala Nightclub presents the Rio Scala balls. This is a very popular party that is loved by locals and even the international visitors. The Rio Scala balls have a range of prices and offers but one should make a reservation 2-5 days before the ball. There is a VIP box for individuals with drinks and sushi bar and this is only for those 18 and above. The regular tables are for 4 people and they easily get reserved so make sure to reserve in advance.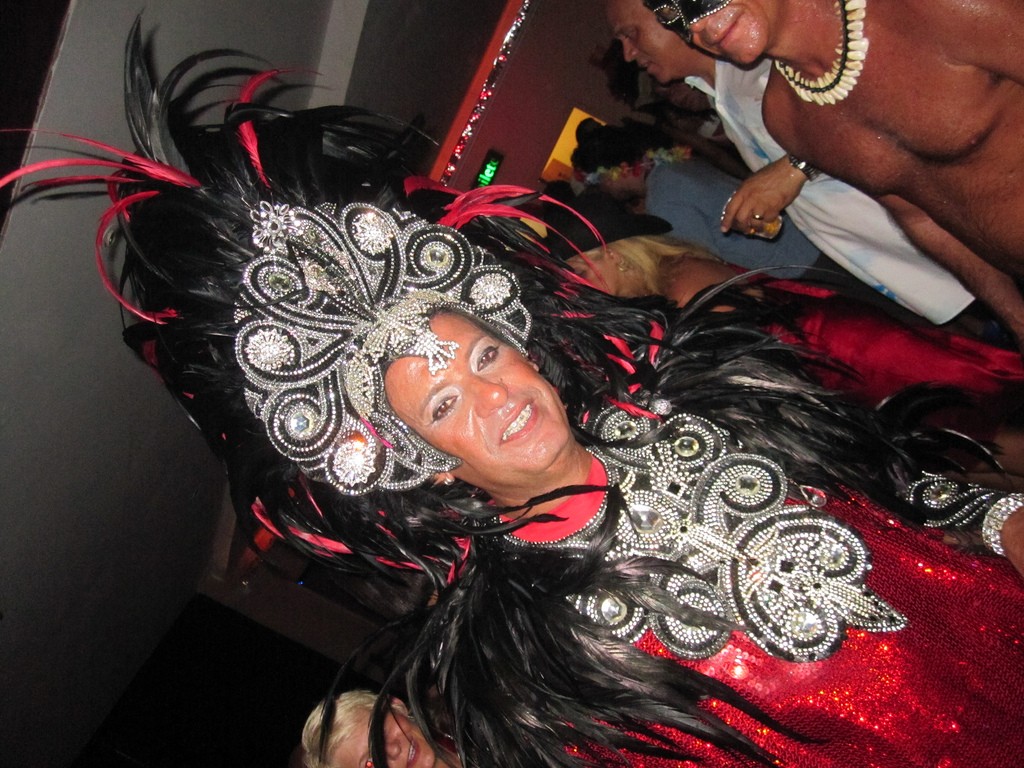 Enjoying the Baile carnaval selections across Rio de Janeiro is just an amazing experience. If you like to take part of the fun and excitement, you will certainly love the amazing Baile carnaval balls. After all the parading, you can have a fun night out enjoying drinks and partying around with your friends. Carnaval bailes in Rio will certainly offer the most amazing experiences that you could ever come across. No other country knows partying better than Rio and with its open appreciation to all classes of people; it will surely be a fun and amazing experience that will certainly make you have a blast, or should we say, a ball!
Big parties happen at the Rio Scala. With a reputation made in almost 30 years of carnival balls, the Rio Scala night-club offers thematic balls every night. From Thursday night – Mar 03, 2011 – when last year champions Salgueiro l opens the series through Tuesday night with the most famous of them all – the Gala Gay. The venue, well located in Leblon, offers 6 big parties for those looking to experience the carnival have a blast without expending a fortune.
The Scala Rio Balls are set to a new location for 2011, probably in Downtown Rio. Stay tuned for some more news
For 2011, Scala Balls Schedule is expected to be as follows
Thursday, March 03th
Salgueiro Carnival Ball
Friday, March 4th
Red and Black Ball
Saturday, March 5th
Mangueira Ball
Sunday, March 6th
Scala Beer BallCity Ball
Monday, March 7th
Ball of the ´Beer´
Tuesday, March 8th until 7:00 am
Scala Gay Ball – Gay Costume Ball
Learn more about the Rio Scala Balls and get your tickets in advance at a lower price.
02 de Sep de 2014