Sao Paulo: The City Of Diversity
Sao Paulo is a business hub, a cultural hub and in its own respect, a tourist hub
General info about Sao Paulo
Underrated by some other popular cities like Salvador and Rio de Janeiro, Sao Paulo is a massive city that is full of cultural diversity. It is one of the richest cities in the southern hemisphere and is full of amazing sceneries, infrastructures, service centers, tourist attractions and a lot of culture. It is very tolerant of sexual orientations but in terms of inequality in the conditions of living, Sao Paulo is much more blatant about that aspect. This is also the home for Sao Paulo Fashion Week where some of the most popular and creative designers present their amazing designs to the world. It is a vibrant city full of everything you can expect in a city and is just a fun place to go to.
Accommodations in Sao Paulo
The are budget hotels in Sao Paulo, mid-range hotels and luxury hotels that range in price depending on the suite, the level, the view from the window and other amenities included in your package. There are some high profile, international hotel chains in Sao Paulo like the Hilton and the Marriott Hotels. There are amazing restaurants, lounges, swimming areas and other natty gritties that are offered by individual hotels. If you can spend on it, try it out since the service is always kept in check and you will always get good quality for your investment. Some good hotel options are London Class, Blue Tee Towers Paulista, Transamerica SAO, Renaissance and Fasano.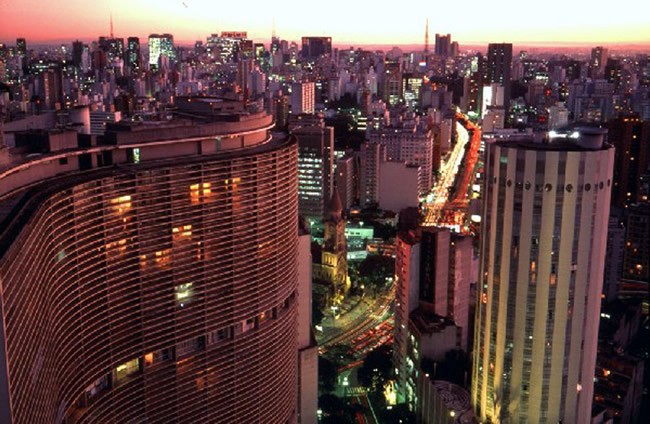 Activities in Sao Paulo
Since this is a very big city, a tourist may want to have a city tour to get a better understanding of the key places to shop, visit and stay in. the city tours will also provide a quick glimpse of the cultural diversity of Sao Paulo. This city has a large concentration of Japanese nationals and it is the largest number of Japanese nationals outside of their nation. Visit the parks, the malls, theme parks and museums.
Learn more about Sao Paulo: List of hotels, packages, tours and much more!
10 de Feb de 2011