Samba School Vila Isabel: A School Built On Unity
Want to samba? Why not learn it at the school of Vila Isabel?
There is something unique about Vila Isabel samba school. It is all about community. The community and the people that rallied for this school to become what it is right now. This is one of the very few schools that are part of the special group. The Vila Isabel samba school uses peach and white as their color, the same color as their local soccer club.
In 1946, Vila Isabel samba school was created Antonio Fernandez de Silveira. He got the idea of forming the school while looking outside a bar and saw the Academicos da Vila group. He thought of forming a real samba school. The very first rehearsals were done on his backyard. By 1956, they became part of the 1st group. By 1960, they won their very first championship. In various groups they won a number of championships until a restructuring in 1983 where the school was sent to the special group. In 1988 and 2006, the Vila Isabel samba school won their championship titles.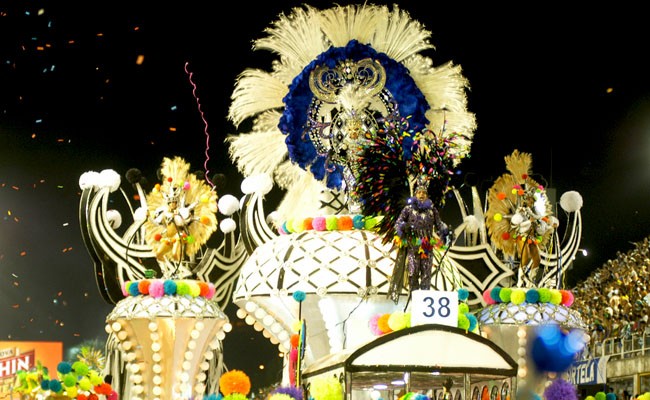 The plots of the Vila Isabel samba school are very strong, profound and amazingly brilliant. In 1956, their first vice championship award had the plot: the Three Epochs. In 1960, their first championship was on the plot, The Poem of the Saves. In 1979 it was Carlos Machado's Golden Years. In 1980, it was Dream of Dreams. The amazing concepts and plots of the Vila Isabel samba school still makes it very popular and relevant until today in the Special group.
The appeal of the Vila Isabel 2011 will certainly be most awaited. Their past plot was based on the music of Noel Rosa. Who knows what new concepts will be made for Vila Isabel 2011. All we can do is to wait and see and take part of the amazing celebrations. It will certainly be the hottest party for next season!
12 de Oct de 2010