For all samba lovers, Rio is a paradise, even when Carnival is away
If you believe samba hibernates after Carnival is over in Rio, think again. The rhythm is so blended into cariocas daily life and is revered in many places around the city all year long. That includes many samba schools headquarters during the months before preparations for the next Carnival begin. Here we list some suggestions for you:
Pedra do Sal
"Salty Rock" is located at Conceição Mount, in an area of the city known as Little Africa, spreading from Maua Square to Cidade Nova. Many pieces of stone were cleaved from it to pave old Rio streets. The Salt part is explained by its proximity to the ancient Valongo harbor to where slaves were taken. Through centuries it has been a religious and cultural place for the black people. Since 2009, it hosts a very hypped "roda de samba" every Monday starting 7PM.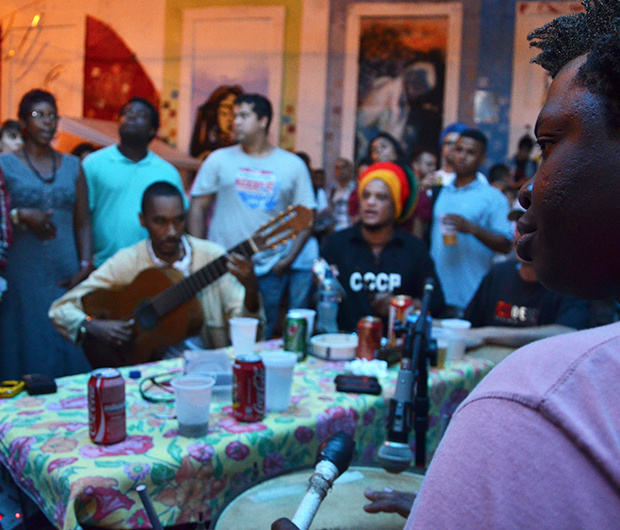 Rede Carioca de Rodas de Samba
That is a group composed by samba singers and artistic producers that joined forces to open more spaces to the samba in the public events hosted by the local authorities. They give technical and artistic support to make many samba parties financially sustainable. Check the event schedule on Facebook.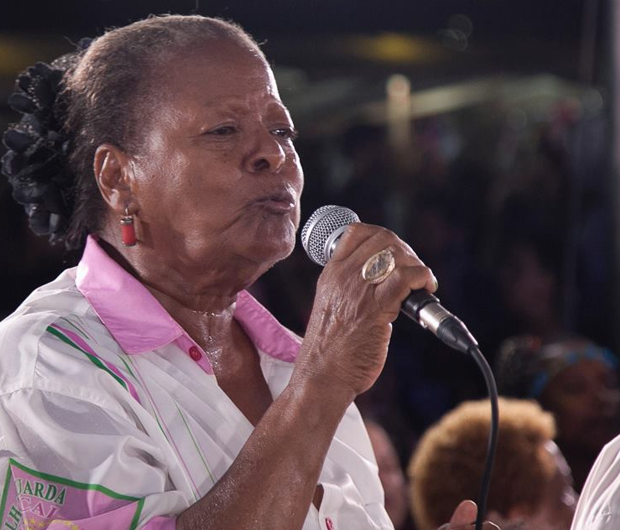 Baródromo
It is located in a street close to Praça Onze subway station and to the Sambadrome itself. Baródromo is a space devoted to samba schools where you can hear sambas presented in old and Carnivals to come as well. Once a month, it hosts a party organized by Rádio Arquibancada, a web radio that broadcasts events related to samba schools. This party is attended by composers and other people from the schools. Address: rua Laura de Araújo, 102.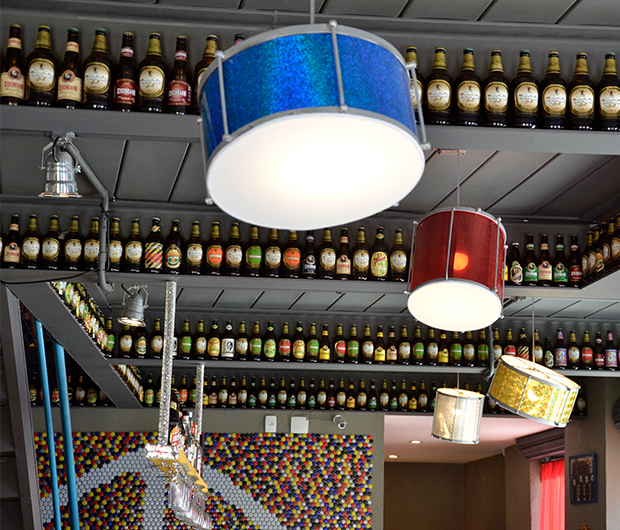 Bares da Lapa
Lapa is the bohemian region in downtown Rio. Along avenues like Mem de Sá and near the Aqueduct there are many bars and cafés that offer samba shows. One of the most famous is Carioca da Gema.  The Multifoco Bistrô   this year will host throughout this year some special nights when Carnival 2017 champion samba school Portela will make shows telling parts of its 94-year-old history.
In Samba Schools
Even away from Carnival, samba schools are using their headquarters to give parties devoted to the most traditional samba. Portela was a pioneer of the feijoada parties happening every first Saturday of the month and always have some famous singer as a special attraction. Mangueira,  Vila Isabel and Império Serrano also organized their own feijoadas. In all of them, if you wanna actually taste the famous black beans with meat stew better arrive early. Another very popular event is Salgueiro Invites. It's a party in which the red and white school receives a group from another samba school to remember old songs together.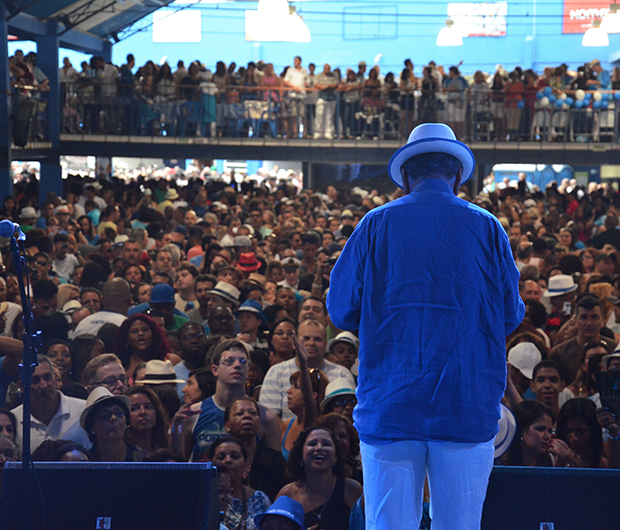 17 de Apr de 2017