Samba Carnival – Time For Fun And Colors!
Carnival balls at Rio: a lot of colors and a fun time.
The famous Samba Carnival in Rio de Janeiro is known for its splendid carnival balls that form an important part of the show. These carnival balls are arranged during Carnival every year and the majority of these balls are open for adults, usually the ones at night clubs but some of them might be ok for a children to come.  These balls where only adults are allowed to participate, usually have a dress code and you must check carefully what you should wear according to each event. Costumes for the balls are readily available throughout Rio.
Scala Rio Balls and Street parties
One ball a lot of fun to atend is Gay Gala Costume Ball, at Scala Rio nightclub. This is considered the most traditional balls at Rio but you must like extravaganzas to enjoy it. Scala Rio is  located at Avenida Treze de Maio, 23 – Downtown and it is perfect for those who are willing to mingle with locals and enjoy a non-touristic party. If you prefer areas full of tourists and risk-free like Ipanema, this is not your place. Over there at Scala you can choose a variety of balls to go: Beer Ball, City Ball and also Mangueira Ball among others.
The Magic Ball
The ball at Copacabana is the most famous amongst all the balls organized during Carnival. It is held at the Copacabana Palace Hotel and this ball boasts of hosting the most elite section of the society from all over the world. Next year the Magic Ball will commence at 11pm at night on Saturday 01st of March 2014. Don't forget to book your date with the most sophisticated and glamorous people in the world. The Magic Ball is expected to host around fifteen thousand top people who will be suitably attired and who will dance, dine and mingle. Be quick to book your seat right away.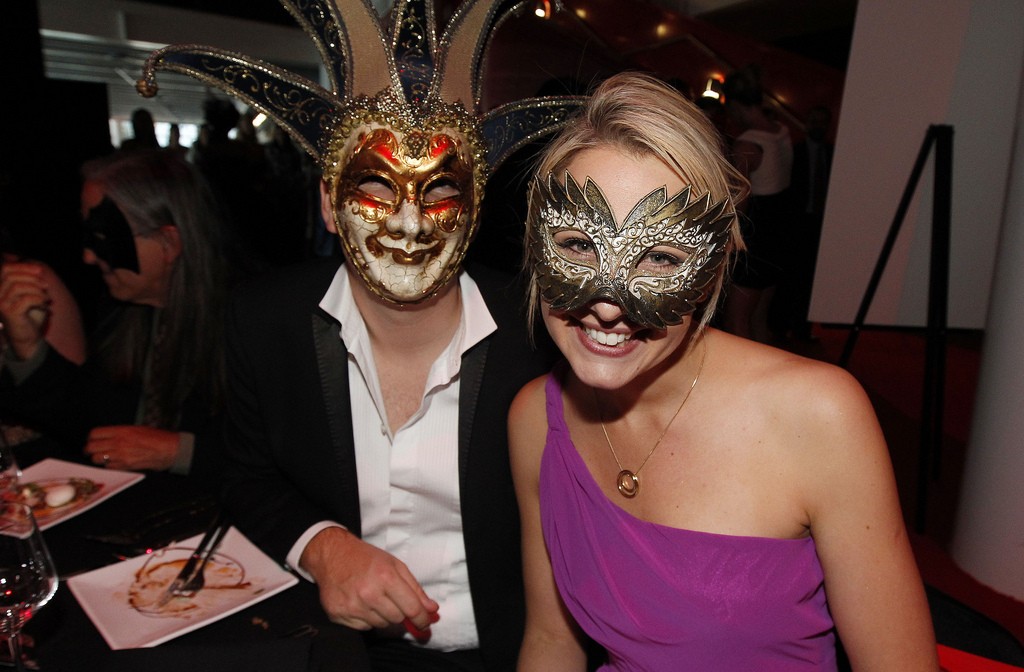 Time to have some real fun
Undoubtedly, Samba Carnival in Rio is the best way to experience the magic of samba. So if you want to plunge into this madness and sheer ecstasy, book your tickets for the carnival ball now. Don't think and wait long because you might end up not getting the tickets. The tickets get sold out as soon as they are made open to the public.
Don't you want to be part of the most popular extravaganza, the Magic Ball Carnival Rio?
27 de Feb de 2014