Rio De Janeiro City Ball Officially Opens The 2011 Carnival Season
More than three thousand people attended the City Ball on the first day of 2011 Carnival.
Rescuing the tradition of the old Carnival era, three thousand people attended the Gala Ball which officially opened the Carnival in Rio de Janeiro. The party at Píer Mauá, in the port area of Rio, started on Thursday (3) and lasted till the early hours of Friday (4).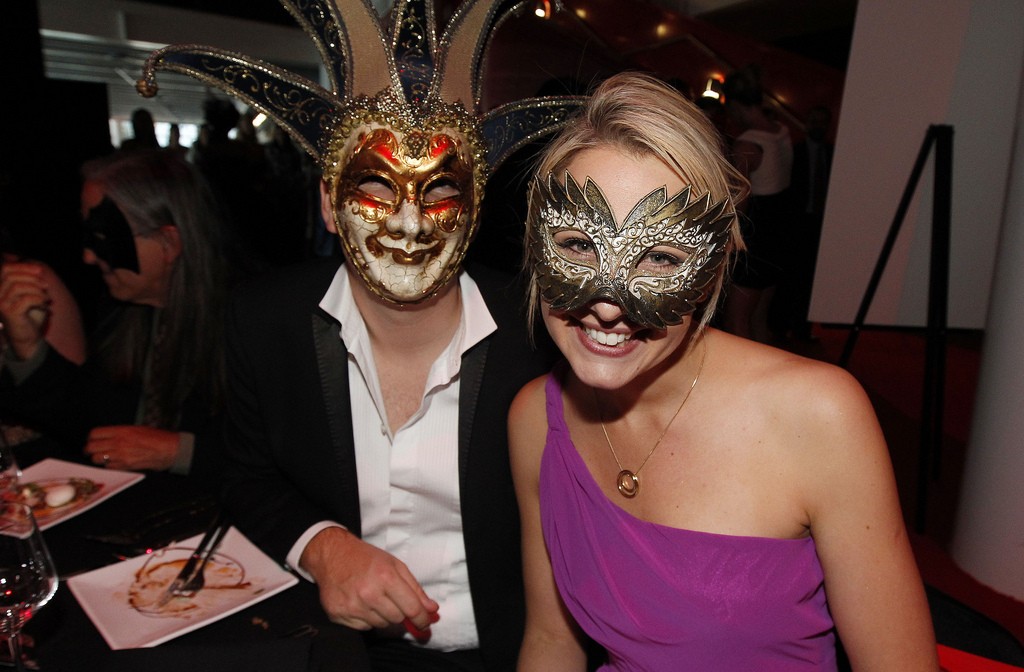 The fun just began, today (4) the traditional street band – Cordão da Bola Preta – has its Ball at Rio Scala and at Píer Mauá, Devassa Ball will take place. The parties will start at 10PM and will last until dawn.
For last minute tickets to the balls, samba parade and/or tours and accommodation packages, contact our Carnival Help Desk by email [email protected]  or visit us at our Hospitality Desk located at the Golden Tulip Hotel, in Copacabana.
04 de Mar de 2011