Rio De Janeiro City Ball – Let The Fun Begin!
Rio Carnival 2011: official kick-off today (Mar 3) with the City Ball, tickets are still available.
Carnival officially starts today (Mar 3) with the Baile de Gala da Cidade do Rio de Janeiro (City Ball), at 10PM. The Grande Orquestra Devassa (Devassa Orchestra) will play traditional Carnival songs along with new hits. The Ball's dress code is all white or your favorite Carnival costume.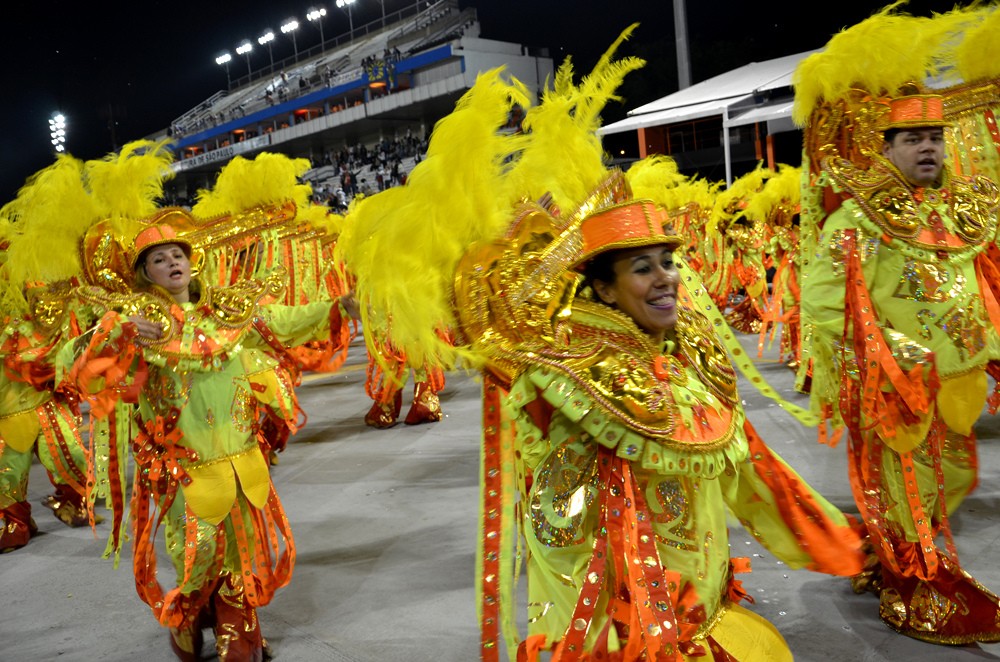 Don't miss out! Buy your Carnival Balls tickets now!
For last minute tickets, contact our Carnival Help Desk by email  [email protected] or visit us at our Hospitality Desk located at te Golden Tulip Hotel, in Copacabana.
03 de Mar de 2011