Rio Carnival is a Record Maker
Did you know that Rio Carnival is at the Guinness Book? Let me tell you why.
Rio de Janeiro is a city full of energy and full of happy people. The epic moment of happiness is during Carnival when people forget all about their problems and join the streets to celebrate and have fun. This is how the record begins: Rio Carnival is considered the largest carnival on the world since 2004, when it attracted 400,000 of foreigners.
It is such a huge party and not only for foreign tourists. Locals and national tourists also gather in Rio for this amazing Carnival. The Guinness Book consider it to have at least 2 million people each day. Note that this numbers include all Carnival festivities, street parties, balls and samba parades.
You should come to Rio and be part of this fun. Tickets for the samba parade are already available.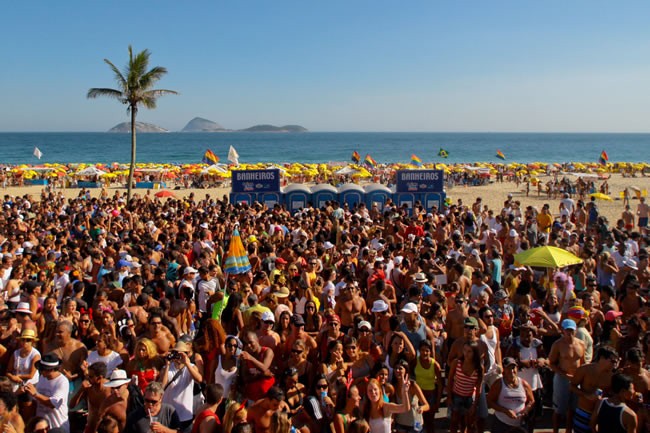 23 de Sep de 2013