Rio Carnival: Banda de Ipanema performs on Feb 28th at 6PM
Don't miss the fun at Rio Carnival street parties. Banda de Ipanema starts its parade at 6PM.
Known for its tradition, Banda de Ipanema will parade on Friday, Feb 28th.
The meeting is at Rua Gomes Carneiro between Avenida Vieira Souto and Rua Prudente de Morais, at Ipanema. The party starts at 6PM, and this popular street band will drag again thousands of revelers through Ipanema streets.
You have to be part of this fun!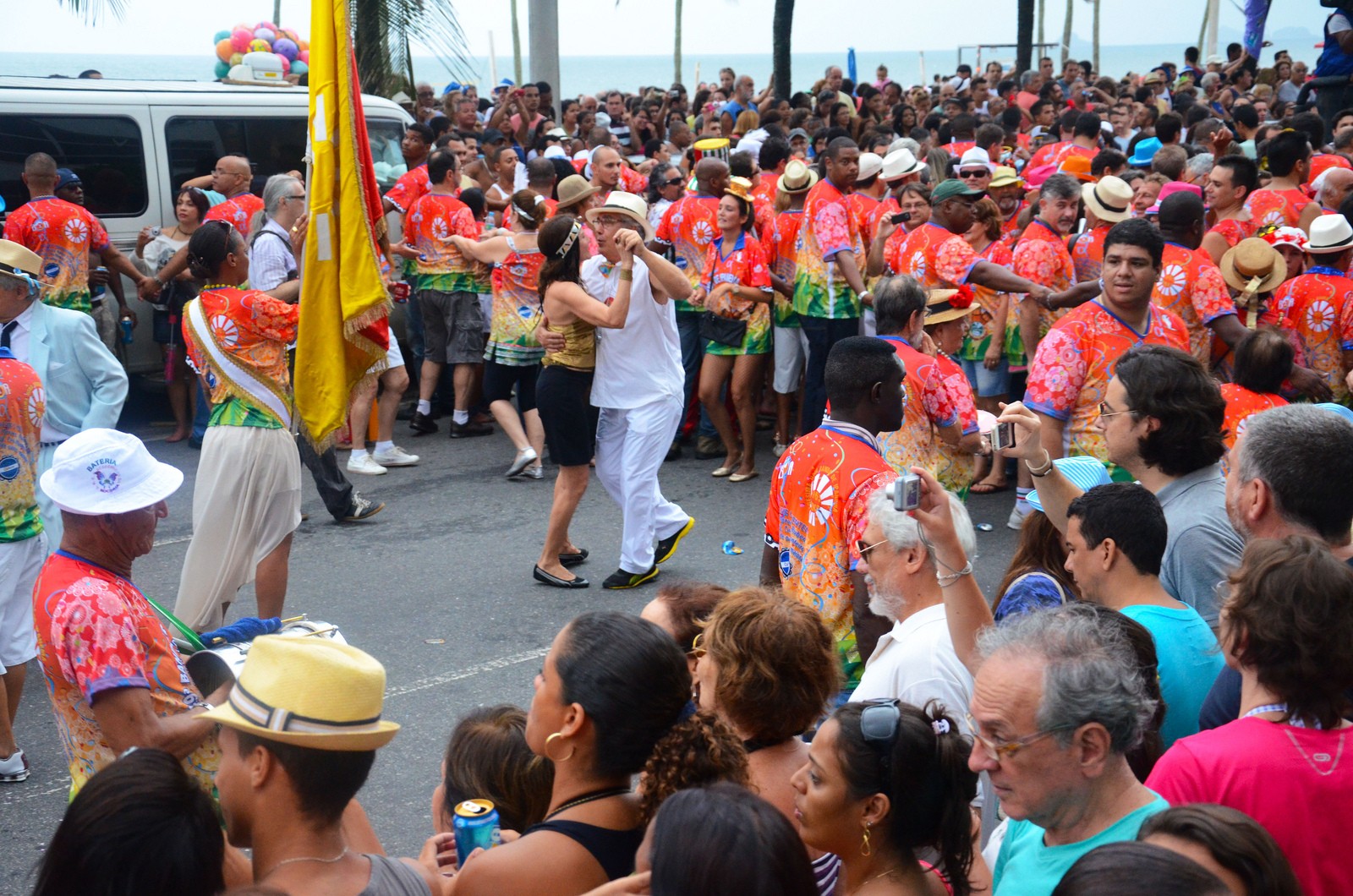 Stay tuned for Rio Carnival 2014.
Follow our BLOG
Subscribe to our NEWS.
Befriend our mascot KOKO on FACEBOOK
Banda de Ipanema will make its run at 2014 Rio de Janeiro Carnival Street Party agenda. Come to Rio and enjoy this unique experience!
14 de Oct de 2013