Rio Carnival 2014: Sambadrome. Rio's Carnival Champion will be announced today
On this Ash Wednesday (Mar 9) at 4PM votes will be counted and 2011 Samba Schools Special Group Winner will be announced
After four days of revelry, the public will know, on this Wednesday (Mar 9), the champion of Rio's Carnival 2011. This year, only nine schools are in dispute for the title. Because of the fire that struck the sheds of Grande Rio, Portela and União da Ilha about a month ago, these Samba Schools were not judged and will remain on the Special Group.
The counting is scheduled to start at 4PM, at the Sambadrome, downtown Rio. In conjunction with the Samba Schools, Liesa determined that this carnival no school will drop to the Access Group since the fire striked 3 samba schools. In 2014, two Samba Schools will be downgraded.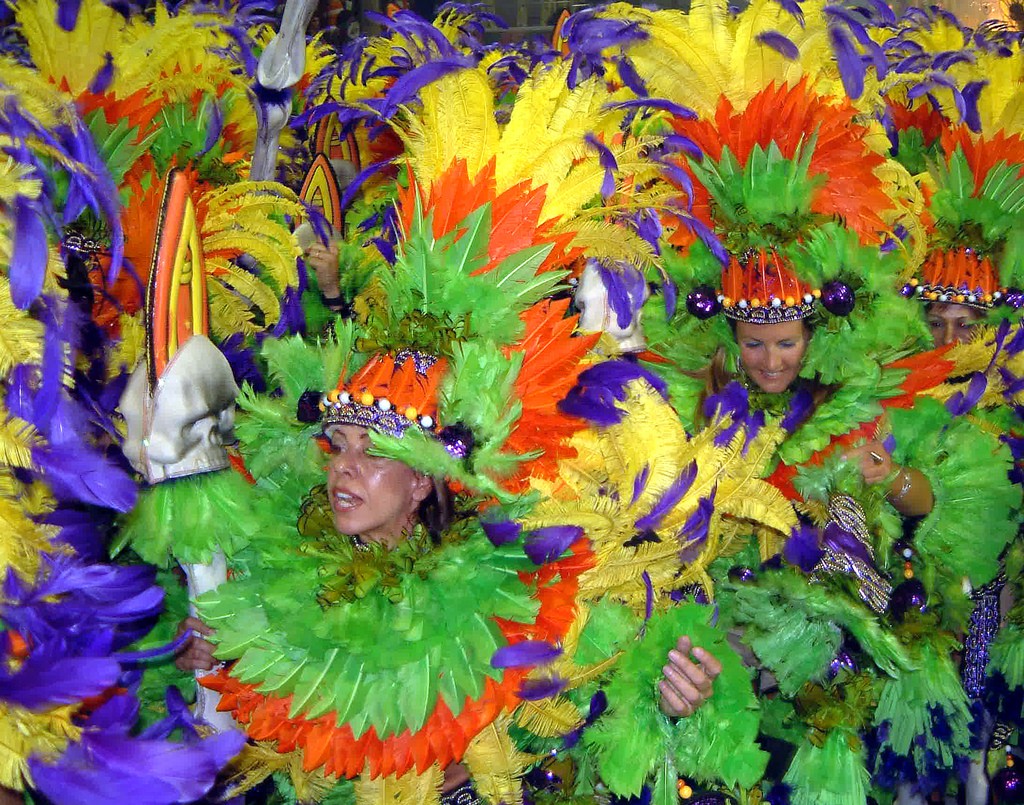 There are 50 judges who will evaluate 10 items: samba-theme, harmony, drums, development, plot, set, props and floats, costumes, the Front comission, master of ceremonies and flag bearer.
The winner and 5 runners-up from the Special Group will take part of the Champion's Parade this Saturday (Mar 12), at the Sambadrome.
Missed the Sambadrome Parade? Book now your Rio Carnival 2014!
Stay tuned for Rio Carnival 2014.
Follow our BLOG
Subscribe to our NEWS.
Befriend our mascot KOKO on FACEBOOK
09 de Mar de 2011