Real Estate in Buzios
Invest in a property in Buzios. You will not regret it !
Buzios has become a profitable investment option for many foreign investors ever since it opened up to tourism. Many factors have contributed to Buzios becoming a prime real estate investment destination.
Reasons
It must be noted that market prices for real estate here are inevitably inflated. However, property prices are witnessing a massive capital appreciation, which is why many foreigners prefer to invest here. If you are planning to spend $ 50,000 on buying any Buzios property, you can safely assume that it will be worth $500,000 after 5 years; nearly a 100 % appreciation.
Buying property here and using it for holiday rentals is a sound investment decision. Once the high season ends, Buzios goes back to being a calm seaside town ideal for retirement and relaxation. Another reason people might consider investing in a Buzios beach condo or villa is the Brazilian Government's policies which makes it easy for foreigners to purchase property here.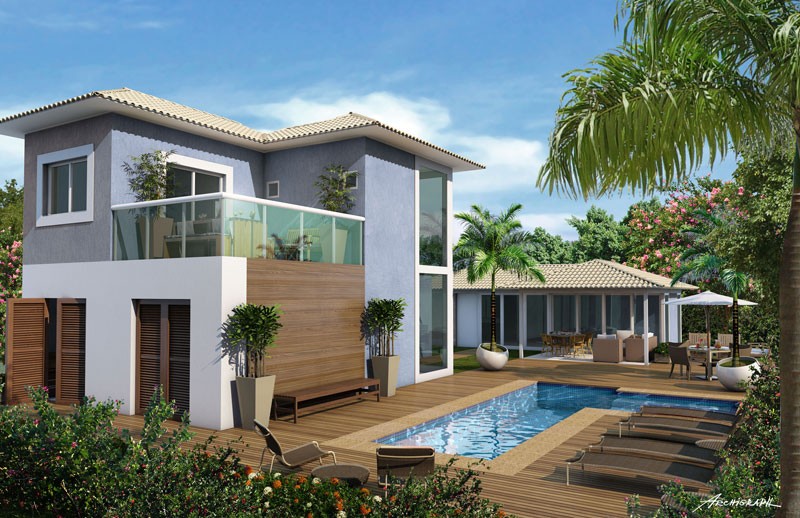 Conditions for Investing in Buzios
You will first have to apply for a Brazilian ID and obtain a Portuguese version of your birth certificate. You also need to have a Brazilian address where forms can be mailed to, for this you can give the address of your local real estate broker. To buy a property you have to fulfill either of these conditions:
You are married to a Brazilian
You have given birth to children in Brazil
You need to have a minimum of $250,000 as investment capital
You should be above 50 years of age and earning a pension of at least $2000 every month
You can avail finance but with interest rates as high as 35%; it is a better option to purchase property by paying for it in cash.
Kinds of Real Estate
Besides the villas and condominiums, you can also invest in commercial real estate and office space in Buzios. With the city turning into a shopping hotspot, it has been noted that retail businesses do very well here, especially in areas with retail exposure. The city's growing economic clout has also led to a growing demand for financial and legal services and office space to accommodate them.
30 de Sep de 2010