Massive Samba Passion: Monobloco
What is it about Monobloco that attracts the big crowd ? Come find out !
This party is one of the most crowded of all street bands. If you are looking for a party that is the party of the year, you are looking at no other than the Monobloco rj. This is the street party that is envied by all other parties for closing out. Hundreds and thousands of people come to get into this street party that is open for everyone. Situated at the thriving and definitely party-ready Ipanema, Monobloco rj starts at 9 AM.  The percussion band also boats of over 120 musicians and those are just the members of the percussion band.  The bloco goes early on a Sunday and it ends by noon time. Police are present to keep the peace but you will certainly love that the place is teeming with tons of people who want to enjoy a fun time learning samba and dancing to amazing music.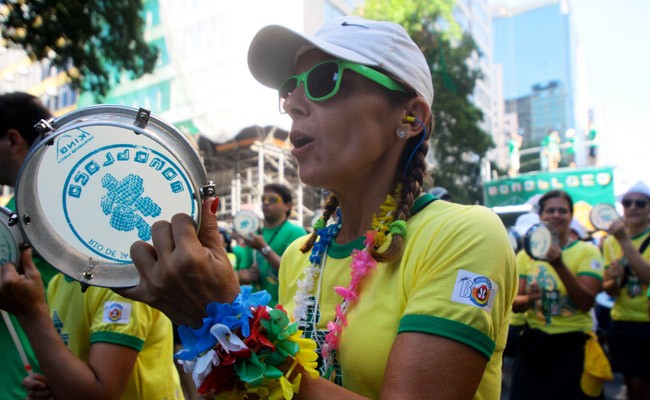 The Monobloco rj is also a great place to learn the various subtleties of samba music and it was made as an education effort to teach the different kinds of samba music styles like coco, marcha, ciranda, and xote as well as samba charme. Of course the carnival sambas are also performed. The rock band that first offered the Monobloco rj developed an internationally acclaimed Monobloco group that travels the world and performs amazing samba music.
03 de Jan de 2014