Manaus-City: A rich city by the river
With some French architecture and some nice natural wonders, sky is the limit to what you can do in Manaus
General info about Manaus
A massive city of around 2.5 million people, Manaus is located by the Rio Negro a few miles before it meets Rio Solimoes that forms the Amazon River Proper. The 2 rivers are side by side and they have different mineral compositions thus providing different colors. According to the legend, the 2 rivers do not mix. The richness of the Amazon has led this city to its economic success and it has led the robber barons of the land to take copies of French Architecture like the Grand Opera de Paris as well as La Halles in Paris. Aside from the architecture, you will really love the beaches, the waterfalls and the national parks of Manaus.
Accommodations in Manaus
Manaus offers a variety of hotel accommodations to adapt to your needs. There are a number of budget hotels offered in Manaus and they are pretty convenient for their price. There are also nice mid-range hotels available who want something in the middle. For those who seek luxury in Manaus, there are some good luxury hotels by the Industrial sector and they are pretty diverse and impeccable. The hotels you choose will be a great determinant of how long you wish to stay in Manaus and the kind of comfort you seek. Some of the more notable hotels are Monaco, Novotel and Tropical Mao Sup.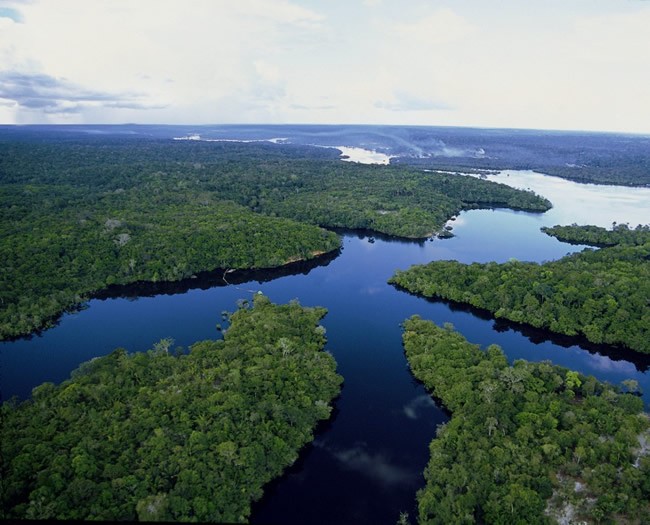 Activities in Manaus
As for activities, being in the city of Manaus, you will certainly have a lot of things to do. You should check the Teatro Amazonas as well as the Mercado Municipal and the Natural Science Museum. You should also take the time to visit the beaches of Manaus and explore the waterfalls. Jau National Park is also a great place to visit to see some great biodiversity since this is the largest national park in Brazil and the South Americas.
15 de Dec de 2010