Lapa- Experience It Like A True Carioca!
If you want to experience Rio de Janeiro like a true Carioca, Lapa is your hot spot!
Lapa is Rio de Janeiro's most famous neighborhood and Rio's ultimate party destination. Modernization paved its way to make this old neighborhood a residential area. At the arrival of 20th century this neighborhood had turned into an underground Harlem of sorts with a Bohemian feel to it. It has had a reputation for being both notorious and traditional; however the Lapa that we see today has been through many changes.
It has always been popular for its history as well as a vibrant cultural life with the concentration of several bar cafes and restaurants that served as a meeting hub for Brazilian intellectuals and artists. Music in the air in Lapa and some of the top joints where you will be treated to gr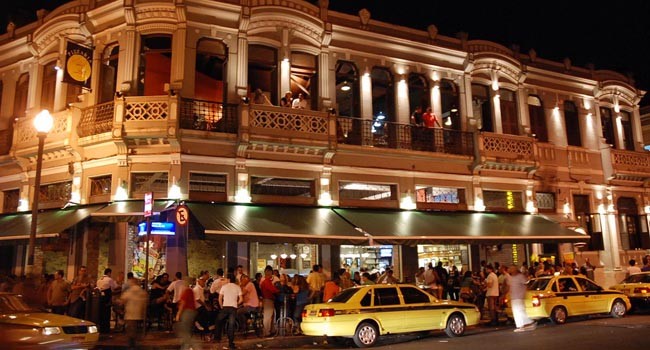 eat music are Asa Branca, Sala Cecília Meirelles, Fundição Progresso, etc. Lapa is a gregarious host to people who come here to eat, drink, make merry and have a good time.
Night samba jigs are held under the colonial arches of the famous Lapa aqueduct. You can learn some moves and dance to the Brazilian beats of bossa nova and samba. It is one of the greatest places if you want to listen to authentic samba music and indulge your palate at the same time. You will drown in the exotic cocktails, the lively music and the fabulous crowds of Lapa.
It is undoubtedly the most awesome nightlife district in Rio, form the moment one sets foot here till they leave, Lapa's party spirit refuses to die down. You will also find several antique shops and works of local artists here.
Your trip to Brazil is not complete until you get yourself here and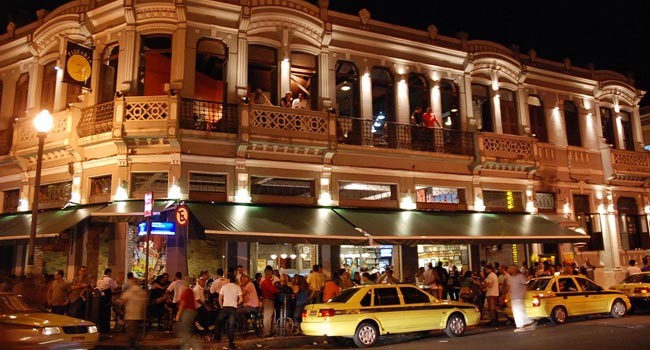 be certain you will be taken by surprise. Lapa with all its celebrative fervor and rusticity should not be missed.
What facet of Lapa appeals to you?
02 de Oct de 2010