Join Rio De Janeiro Carnival 2014
If you love being part of never ending parties that start in the evening and continue way into next morning then Rio de Janeiro Carnaval 2014 is just the place for you.
In order to make the city ready for the great influx of visitors, preparations for Carnaval Rio de Janeiro 2014 will begin almost immediately after the current one is over.
Carnival dates
The Carnaval Rio de Janeiro 2014 falls on February 28th to March 3rd. The winner's parade is scheduled for March 8th, 2014. Tickets to the Sambadrome, which is the venue for the parade, have to be booked in advance if you to make it to the show.
Something about Rio
Rio de Janeiro is known as the carnival capital of the world because its venue for Rio carnival is considered the biggest and most spectacular on earth. The carnival celebrations include the street carnivals and parties with the bandas but the major two attractions are the Samba parade at the Sambodromo and the magnificent balls like the Rio Scala Ball. Note that both events require tickets to enter. These tickets sell very quickly and if one wants to join Carnaval Rio de Janeiro 2014 they have to make bookings as soon as they are on sale.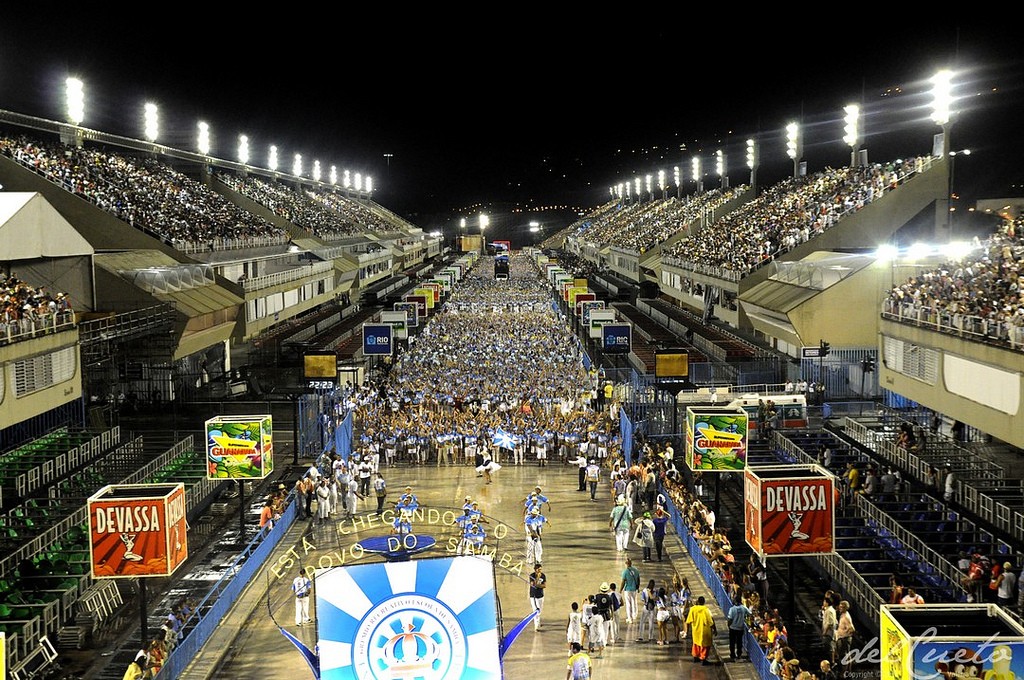 The Samba Parade
In order to avoid chaos, all participating samba schools have their own theme and the paraders practice ceaselessly through innumerable rehearsals on how to organize and handle the proceedings of the parade. Each samba school has thousands of participants counting the flamboyant dancers and singers, the out-of-this world floats and the amazing drummers. They all have to finish their walk through the runway within a specific time: a minimum of 65 minutes and maximum of 82 minutes.
Come to Rio to see this great show!
Don't you want to experience the beauty of this grand event at the Carnaval Rio de Janeiro 2014?
16 de Feb de 2014