Joao Pessoa: History meets paradise
There is nothing more interesting than the city of Joao Pessoa that has a beach with a great story to tell.
General info about Joao Pessoa
Joao Pessoa is a city and is the capital of Paraiba at the northeast coast of Brazil. Undeniably, Joao Pessoa is a majestic paradise and it has a lot to offer in the realm of tourism. It is also one of the oldest cities in Brazil which was dated back to 1585 and by the 1600s it was controlled by the Dutch. Joao Pessoa offers beaches and tourist infrastructures. It is a place that is full of interesting sights simply because the architectural appeal is very unique and it just shows how long it has been since it was established.
Accommodations in Joao Pessoa
There are a number of hotels that you can take advantage of in Joao Pessoa. There are good budget rooms that are found in key locations across Joao Pessoa. Some of them offer fans and TV and some do provide breakfast but others are much cheaper with shared bathrooms as well as no breakfast but they do have bigger rooms. The mid-range hotels are mostly on the Centro area of Joao Pessoa which is a great place. The luxury ones offer the amenities you would expect for higher priced hotels and they do offer great views of the historic city. Make reservations at Tropical Tambau Sup or Tambau flat.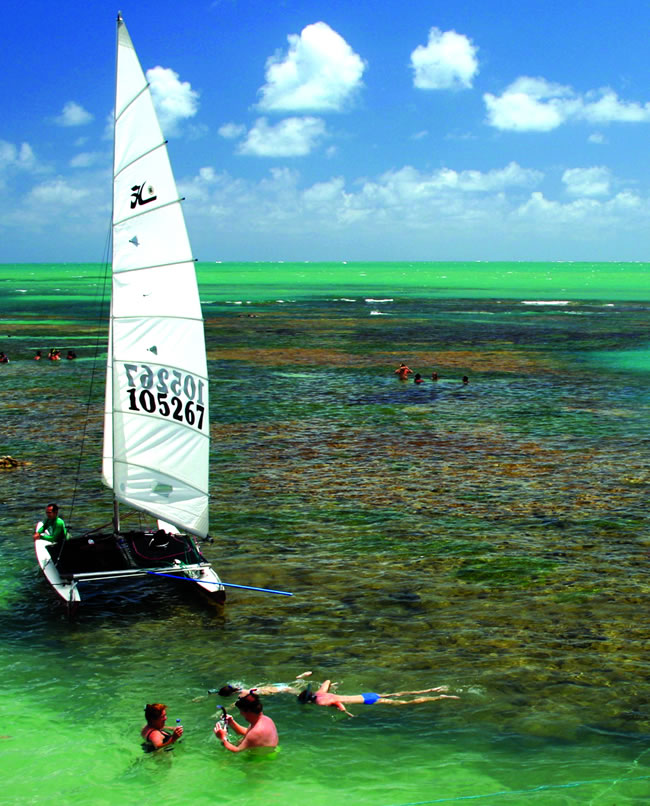 Activities in Joao Pessoa
Joao Pessoa has amazing urban beaches that stretch far and wide across the bay. The 2 main beaches are Tambao and the continuation which is Cabo Branco. You should also check out the historical and old buildings and the amazing church of Joao Pessoa. You should check out the fine areas to look at the river as well. Many tourists really clamor for the nice architecture and the beautiful beaches. Check them out and you will surely not be disappointed of Joao Pessoa.
16 de Sep de 2014