In Peru Cusco hotels are more than just simply stopovers
If you want to know what a special place Cusco is then spending time here is a must.
Cusco is more than just connecting point to various Peru tourist attractions; it is worth spending time here to get acquainted with the Peruvian way of life. And Cusco hotels will help you do just that. It has some of the best hotels and lodges as it acts as a connecting point for thousands of tourists heading to Machu Picchu. Cusco was the centre of the ancient Inca Empire and old Incan remains can still be seen around the place.
For those intending to stay at Cusco hotels, advance reservations are recommended especially if your visit is in the June-August period, which marks the high season of Peru travel. Cusco has great stay options ranging from finest luxury to basic accommodation and amenities including hostels. Many of the Cusco hotels are centrally located, have airport pick up facility and comfortable rooms with good service.
San Blas is a good neighborhood to take up a place in for a short stay as it has many good Cusco hotels. Everything is nearby including the nice cafeterias and fine restaurants. Casa Andina San Blas Classic boutique with features elegant and luxurious rooms, great service, ideal location and countless facilities are good options. If you want to be pampered and demand the best of luxury then check in at some of the finest Cusco Hotels such as Hotel Monasterio, Hotel Libertador Cusco and Inkaterra La Casona offer top class amenities, plush interiors and indulgences.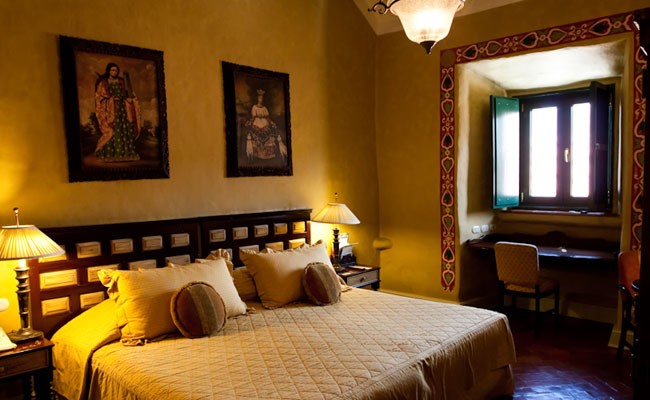 For budget travellers, Niños Hotel is a nice hotel with great value for money, serves good continental breakfast and is close to the Plaza de Armas. The name translates to children's hotel as its owner devotes the hotels profits to help underprivileged local children.
What is stopping you from treating yourself to an a wonderful holiday in Cusco?
12 de Nov de 2010