Head for the Carnival Brazil 2014
The Brazil Carnival is all about beautiful costumes, beat of drums and some thousand of spectadores loving it. If you want to watch this glorious spectacle with your own eyes then head for the Carnival Brazil 2014.
All those who wanted to make it to the carnival this year but couldn't, for whatever reason, should head for the Carnival Brazil 2014 which starts on the 28th of February and ends on 04th March; with the winners parade on the 08th which is the following Saturday. The most famous Carnivals in Brazil happen in the cities of Rio de Janeiro, Salvador and Recife with each having their own charm.
Carnival in Rio
Rio Carnival will undoubtedly be a jewel in the crown of Brazil Carnival in 2014, as is usual every year. The reason for its amazing popularity is the Samba Parade at the Sambadrome. The event is a combination of gorgeous costumes, electrifying atmosphere and spectacular parade that makes it the greatest show on earth. But there are also some great street parties that are open for anyone to join. These parties attracts millions of people.
Carnival in Salvador
Carnival in Salvador is famous for its street carnivals and bandas. Entry is open for all and anyone who feels like joining all the singing and dancing is allowed to do so. This is what makes this carnival popular as it is very informal and considered more fun by many who head to Salvador, year after year.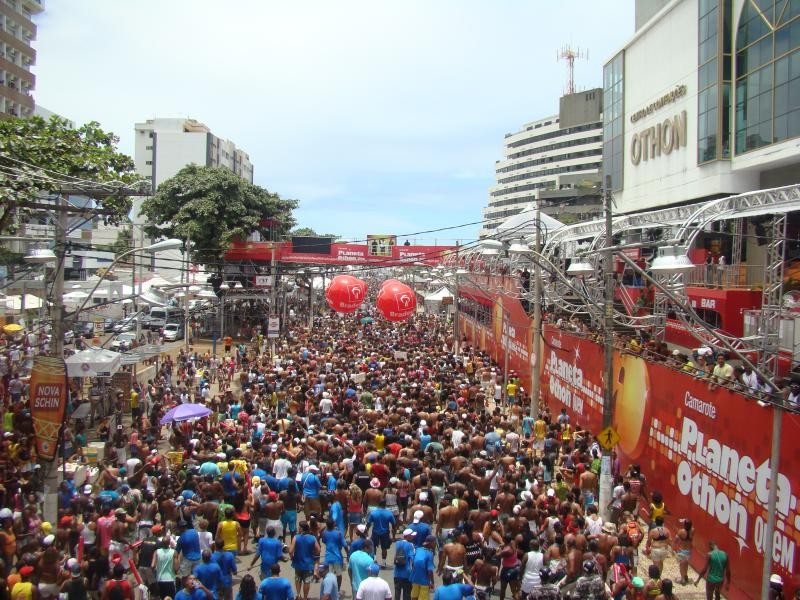 Carnival Olinda-Recife
Carnival in Olinda and Recife is more authentic. The world famous Recife street party is Galo Da Madrugada or 'Rooster of The Dawn' and they parade at 5.30 am on Carnival Saturday, when all celebrations start. This celebration gathers almost a million and a half people dressed in various costumes. The number is expected to increase year after year so be prepared for Carnival 2014 celebrations in Brazil.
If you are planning to make it to Rio, Salvador or Recife for the Carnival Brazil 2014 then you know you don't have any time to waste, right?
12 de Feb de 2014