Group Travel
Experienced Event and Group Travel Coordinators to Brazil and South America
Not only does Bookers International provide travel packages for individuals, couples or families but we can also work with groups to set up travel plans. We will be happy to work with your group regardless of the budget, age of the group or the special interest of the group.  Our expert agents will work quickly and professionally to provide you with the best quote available.
Requesting a Group Tour
To get a quote simply let us know in detail about your trip and your group. Within 72 hours we will provide you with a quote for your tour package. If you have decided to have us move forward with the tour plans then we will start making the necessary reservations.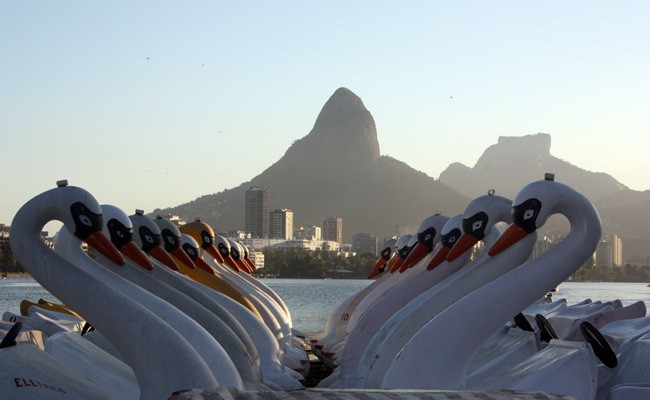 Religious Groups
We are happy to help all religious denominations prepare their travel itinerary and make reservations.  We will design the tour around your specific needs whether they are culinary or secular.  If you require a church, temple, mosque or another place to worship we will be happy to work with you to make arrangements.
Gay Travel
Brazil is very open and accepting for gays and lesbians.  For gay groups traveling to Brazil or points beyond we will be happy to set up travel and accommodations through gay friendly establishments.  We will also provide you with information regarding gay clubs, beaches, restaurants and area of the city you are visiting.
Senior Citizens
We are always so excited to book tours for our wonderful senior citizens. We understand that some individuals in the group may have special medical needs or may be unable to participate in certain activities. We will be sure to plan a trip that everyone in the group can enjoy and take part in. And, if desired we will plan the itinerary will plenty rest and relaxation.
Special Activities
If you have a group that is planning a trip around a special activity we will be happy to make all the reservations and set the itinerary for you. If your group likes to scuba dive then we might recommend and arrange a trip to the Buzios peninsula with its 24 beaches and multiple shipwrecks. If your group enjoys bird watching then a trip out to the Amazon Rainforest will be arranged. Whatever your interest just let us know and we will arrange the perfect travel for you.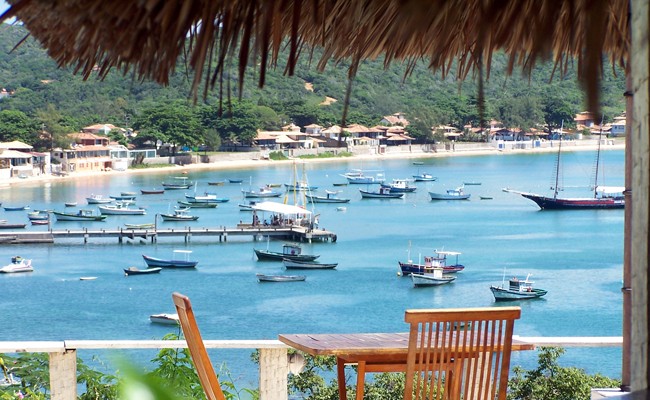 Special Events
We are quite happy to help organize any special events that you are planning.  If you are setting up a destination wedding we can help you find a wedding planner as well as accommodations for your bridal party and family. If this is your honeymoon we will work to find you the most romantic venue.  If you want to attend a special event in Brazil we can also plan this for you. Visiting Rio during the Carnival is quite an exciting vacation. We can book the trip as well as provide tickets to the balls and Samba parades if desired. Whatever the event, we can help you plan and execute it.