Grandstands or Luxury Suites: what is the best spot at the Sambodromo?
Watch the parade of the Carnival in Rio in person is a unique and unforgettable experience!
Therefore, one of the biggest questions of those who want to enjoy the event at the Marques de Sapucaí, aka Sambodromo, is: what is the best spot to see the Schools of Samba make their show?
The Sambodromo was built in a way that revellers can watch, regardless of their seat, the parade with perfection. The grandstands, concrete seats with view to the catwalk, are the best option if you can't spend too much and don't want to miss the show! With exception of sector 9, which is reserved by the City Hall to the foreigners, all the sectors don't have marked seats. A nice tip for those who want to listen closely the Schools' sound is getting a seat at sector 11, because it is next to the battery retreat.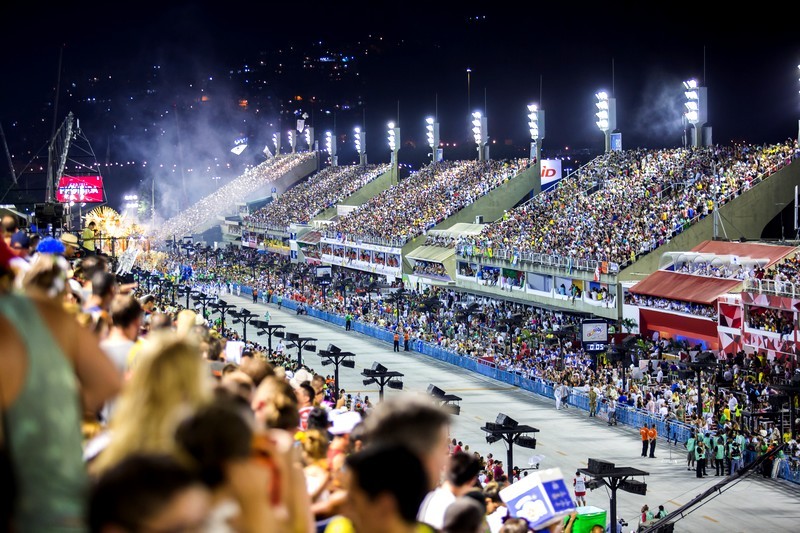 Grandstands | Photo: Ramon Moreira | Bookers International
If you are looking for marked seats that are closer to the Avenue both front box and covered box are the best choice for you! With all its advantage those seats can be pricier. But if you want a marked seat for a lower cost, in the end of the catwalk at the sectors 12 and 13 are the allocated chairs, considered the best cost benefit of the Sambodromo.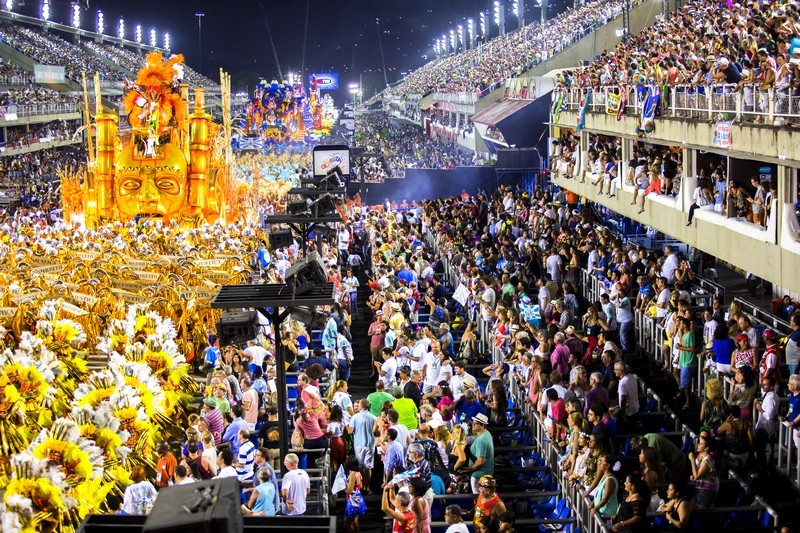 Front Box | Photo: Ramon Moreira | Bookers International
There are also more complete and sophisticated options as the Luxury Suite and the Folia Tropical that offer refrigerated environment with open bar, buffet and attractions that go beyond the parade!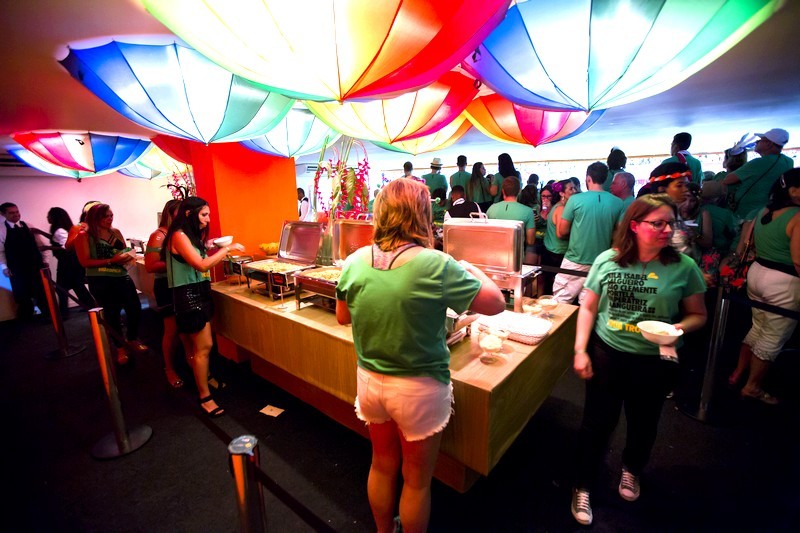 Folia Tropical | Photo: Ramon Moreira | Bookers International
Watching from above, opposite to the walkway, or inside the Luxury Suite, the parade is a spectacle that everyone should have the opportunity to see. Don't miss out, choose the type of seat that best suit you and enjoy the revelry!
13 de Apr de 2016