General Information Regarding Iguassu Falls Facts
Do you remember your geography lesson? Let's find out!
The geography
Iguassu Falls facts 1: We are well aware of the 7 wonders of the ancient world and we are all aware of the majestic heritage sites of UNESCO. From natural to man made, we are all aware that these structures stand the test of time and are undeniably magnificent. The Iguassu Falls is a massive water body found at the borders of Brazil and Argentina. Around 2/3 of the falls belongs to Argentina and the rest is on Brazil the falls are made up of around 275 small and big falls. The biggest concentration and the most majestic side is the Devil's Throat. Another Iguassu Falls fact is that it is much bigger than Niagara so when Eleanor Roosevelt visited the massive cataract, she spoke "Poor Niagara."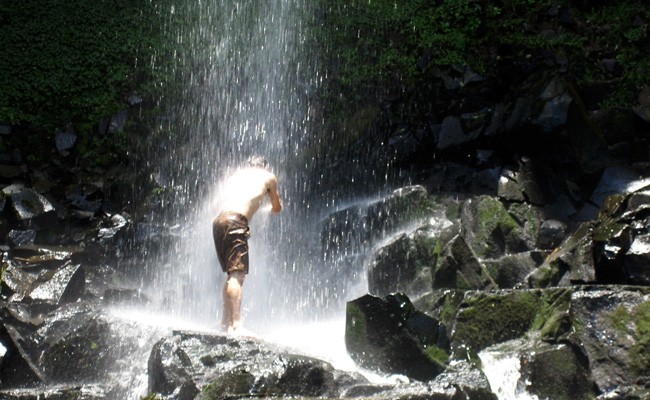 The activities
Iguassu Falls facts 2:  The falls is part of the wider Iguassu National Park. This jungle is full of amazing flora and fauna and is great for traveling, hiking and following trails. The trips inside the park are all group based so individuals cannot come alone. The guides speak multiple languages so you can perfectly understand the information regarding this side. Once in the falls, you will go to a boat trip to reach the edge of the falls. You can also experience an aerial view with a helicopter ride.
The appeal to tourists
Iguassu Falls facts 3: The Brazilian side is always teeming with tourists. This is one of the biggest tourist destinations. You will certainly love the diverse cultures, amazing hotels and restaurants on the city proper of Foz do Iguassu. One hotel, Das Cataratas is the only one that is within the confines of the National Park and is designed in Portuguese style. The Iguassu Falls are certainly the most amazing natural wonders and is teeming with amazing flourishes, animals and people who are as excited as you are in beholding this magnificent view.
22 de Nov de 2010