Gay Life in Buzios
Welcome to Gay Friendly Buzios
Few other places have so much to offer gay travelers as Buzios does. Buzios is famous for its gay friendliness, welcoming atmosphere, electric vibe and hospitality.
Places
You don't have to search very hard to find gay restaurants, gay salsa clubs and even gay friendly inns or guest houses. There are many bed and breakfast joints that are operated by lesbians and gays which cater to the special needs of gay travelers.
As far as night spots go, Deep is a sleek joint which is frequented by queer as well as straight people and has live DJ's to keep the party goers happy. Brigitta is another gay friendly bar and restaurant.
Interacting with Gay People
If you want to interact with the gay community of Buzios without the frenetic carnival atmosphere, you should head towards Rua das Pedras, the most famous street in Buzios, with great stores, restaurants and also a place where people go to see and be seen.  In there you can meet people, hang out, have a conversation, and share a drink or coffee before enjoying a night at the many hotspots.
The Carnival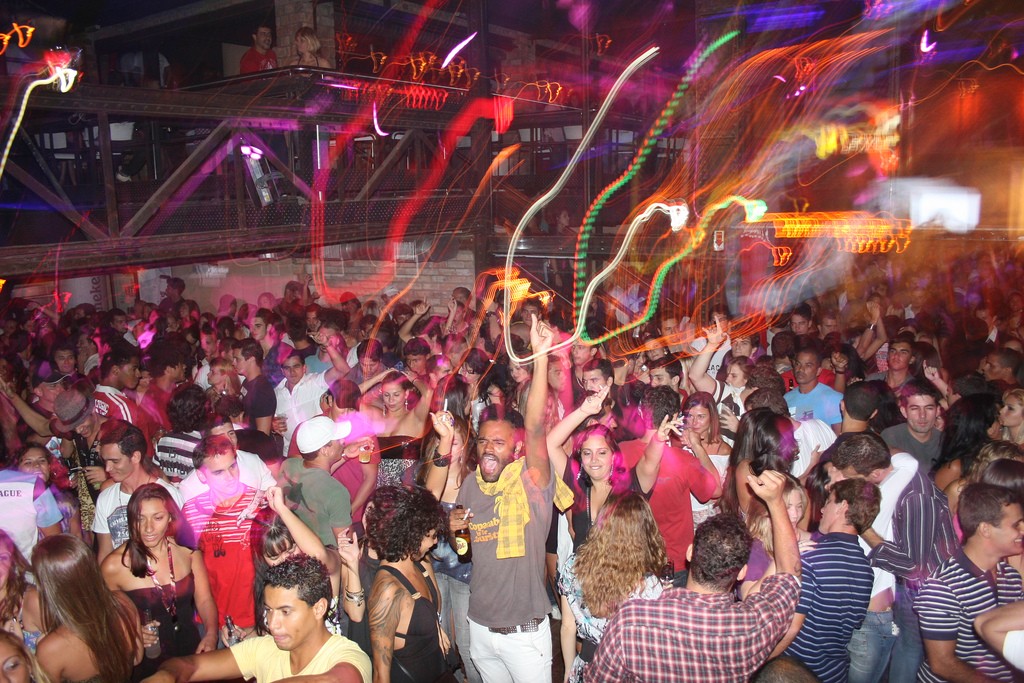 The main attraction which draws gay travelers to this destination is the Carnival and the world famous Mardi Gras. During this period, the city transforms itself into the world gay capital and it is not surprising to come across people dressed up in the most bohemian costumes. You can also take samba lessons, join in the festivities or just simply enjoy watching others having a good time.
Find out more about the night life in Buzios
05 de Oct de 2010