Finding The Perfect Itacare Hotel
Surfers will find plenty of hotels in Itacare surrounded by lush forests but only a few steps to the beach.
Itacare is a city located just south of Salvador. It is known for its quaint village atmosphere, as well as its beautiful beaches. Itacare is a surfing Mecca and provides ample accommodation for everyone wishing to hang ten on top of the ocean's waves.
There are over 90 hotels and pousadas in Itacare and its surrounding neighborhood.
Many of the pousadas and hotels in Itacare are carbon free. They work to reduce or neutralize all carbon dioxide emissions that are generated by their operations. Funds gathered through this program are funneled to local farmers who plant trees to help cleanse the air of carbon dioxide. Two good options would be the four star Itacare Eco Resort and the five star Txai Resort.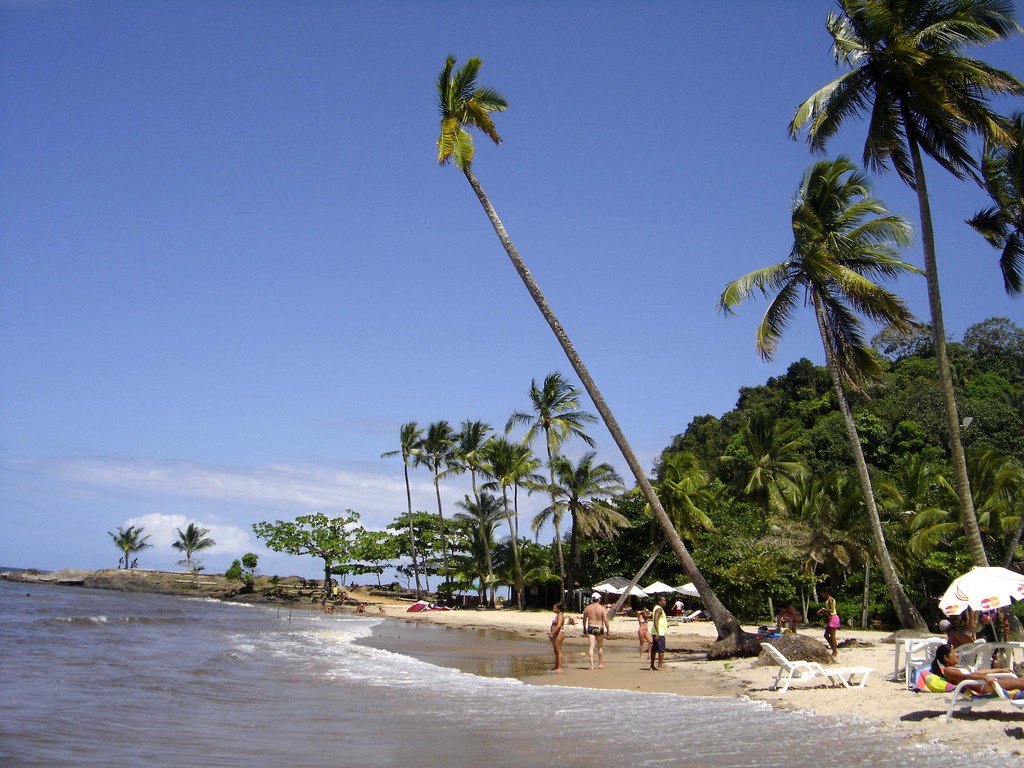 The greatest variety of accommodation is the Concha neighborhood, the closest to downtown Itacare. There are approximately 38 pousadas and hotels in Itacare located in this district. Hotels range from very expensive and plush to more affordable budget conscious places to stay. For the nature lover many of these hotels are surrounded by the remnants of the Atlantic rainforest. Others are only steps to the beach. Common to each Itacare hotel is a wireless internet, as well as hammocks either on balconies attached to each room or scattered throughout the property. Other amenities of each Itacare hotel vary but many also offer air-conditioned rooms with televisions, private baths and a swimming pool.
The Centro region of Itacare has approximately 20 hotels and pousada. Most of these hotels in Itacare are very easy on the pocketbook and others are downright cheap. Each Itacare hotel comes with air-conditioned rooms, television and a swimming pool. The beach, for the most part, is a 10-15 minute walk away.
Pituba district has 17 inns or pousadas and Tiririca has 6 places to stay. There is also accommodation in Alto da Boa Vista, Passagem, Serra Grande and Piracanga. As an alternative, travelers can seek out apartments, bungalows, hostels and vacation homes for rent.
So, are you ready to visit Itacare and hang ten?
Learn more about Itacare: List of hotels, packages, tours and much more!
13 de Nov de 2010