Experience The Magic Of South America With The Inca Trail And Cuzco
Get ready for a peek into South America's intriguing past with one of the Cuzco Tours.
The thought of visiting South America will fill most minds with intriguing images of ancient civilizations, lost worlds and all the mysteries that surround them. It is true, that a visit to this part of the world will leave you enchanted beyond words. A great way to experience the true South America is to begin in Peru with one of the many magical Cuzco Tours and then enjoy the 4 day trek to ancient times down the Inca Trail.
Cuzco is one of the most magical cities in the world. The blue skies, breathtaking landscapes, magnificent mountains and white clouds come together to paint a perfect picture. When you walk down the streets you will see remnants of the art and architecture of this city's glorious past. Through the Cuzco Tours you will see and experience firsthand the kind of importance that this city had during the time of the Incas. The Cuzco Tours will take you to every place of interest that there is in the city. You will visit museums, churches, and other important archaeological sites. In order to make it simpler for tourists to move about and visit the tourist spots in the city, there is a Tourist Ticket that can be purchased and that gives you access to 16 of the most significant sites in the city.
Once you have had your fill of Cuzco, set out on the fascinating 4 day trek through the Inca Trail. This trail is approximately 46 kms long and it was used to connect Cuzco to Machu Picchu. Besides its historic importance the Inca Trail is also one of the best in the world when it comes to trekking. The trail is a wonder in itself. It is one with the surrounding and most of it is built around the abyss. You can enjoy the beautiful landscapes while you walk through structures that are not only excellent but are also aesthetically designed.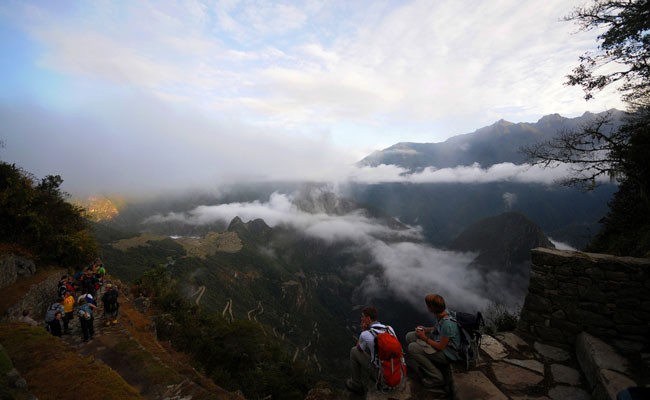 So are you ready to set out on the Inca Trail for an adventure of a lifetime?
12 de Nov de 2010